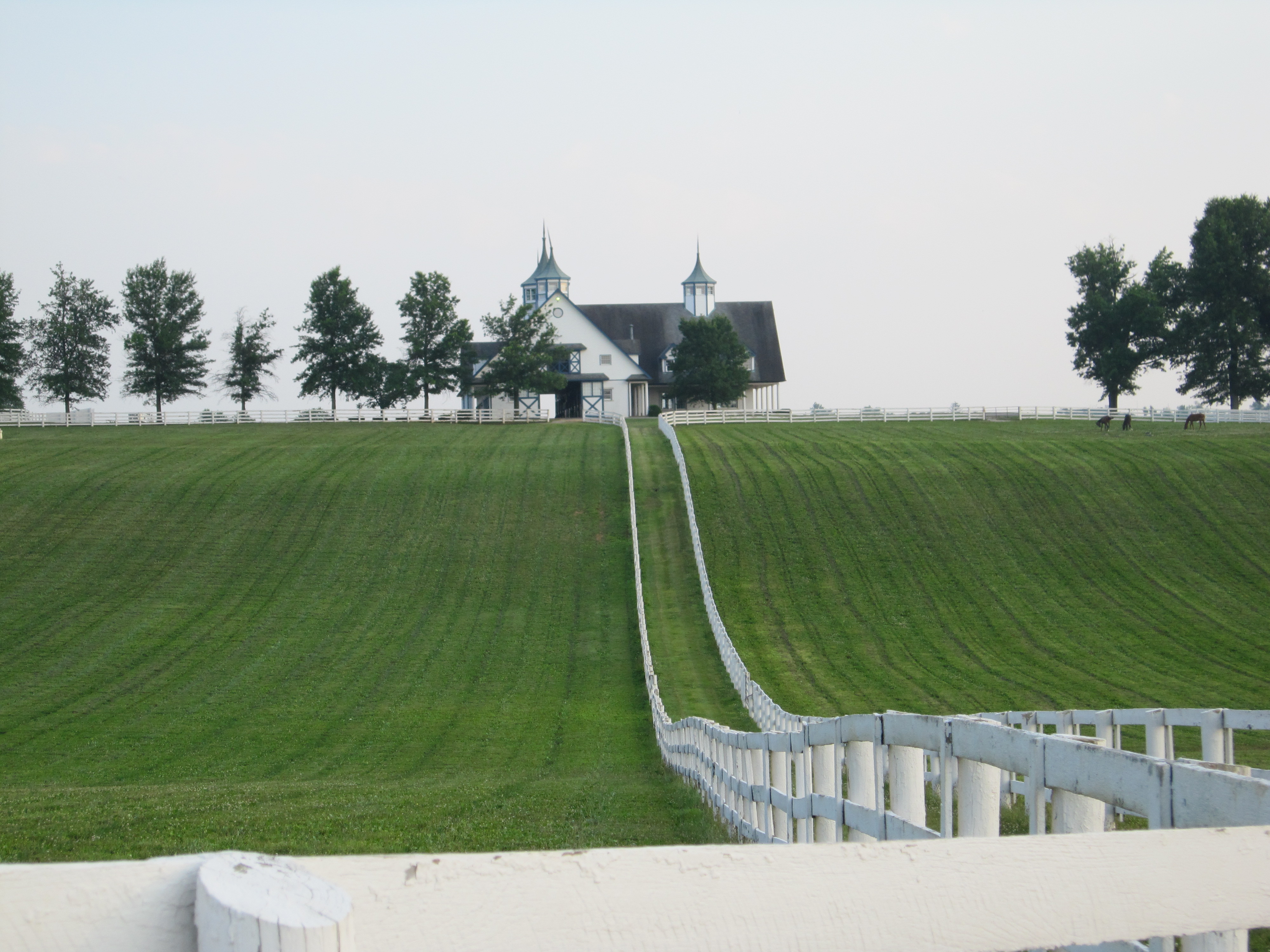 12 Nov

A Kentucky Poem

Even though I've only been to Kentucky once, I'm missing it…Lexington especially. As some of you probably read in my earlier blogs, James and I went to Lexington last summer to celebrate our 5th wedding anniversary. Don't I have the best husband in the world? I mean, he definitely enjoyed himself (naturally), but maybe not quite as much as I did. 😉
Anyway, here's an excerpt from a poem I really like by James Tandy Ellis:
Back in Old Kentucky
I want to get back
to the old time hills
Where the corn juice runs
from the old distills
I want to get back, yes,
the good Lord knows
I want to get back where
the Bluegrass grows
Back in old Kentucky.