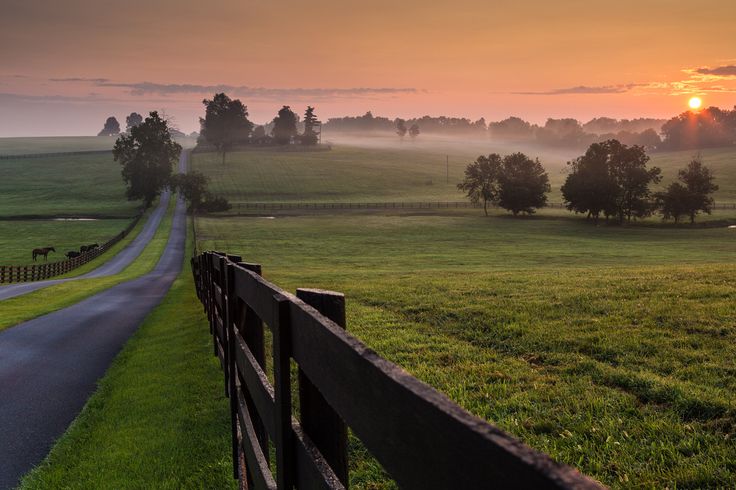 31 Dec

A Literary Update

Remember 5,000 years ago when I told you all that I was in the final editing phase with my first novel? I know – I barely remember it either. But, finally, I have some great news to share! I have, after what has felt like centuries, finished editing this wretched beast my first book!

I think I started writing it more than five years ago; it took three and a half years to finish the first draft and then another year and a half to edit. This in itself is really very sad because according to the World Wide Web, it's barely novel length (versus novella). Oh well – what can I say – farm life kept me busy!

As usual, I make no promises, but am I really hoping to publish it early next year. I have one final read-through to do, then it's time to self-publish! I'm working with a photographer on the cover photo and am hoping to finalize all that soon.

But for now, here's what I can tell you!

The title is, Where the Bluegrass Grows, and it takes place in my two favorite states, Maryland and Kentucky. The main character is a sweetheart by the name of Molly Sorrenson, and her love interest is everyone's favorite equine vet, Beau Bridges. And, have no fear, there are plenty of horse characters as well!

AND – as if I'm not in over my head already, I have started my second book, which is a sequel (kind of) to the first. I know, stop the madness! The main character of this one is a supporting character in the first, Macy Holland.

Stay tuned – I'll be posting updates regularly (hopefully)! (Photo via Pinterest).