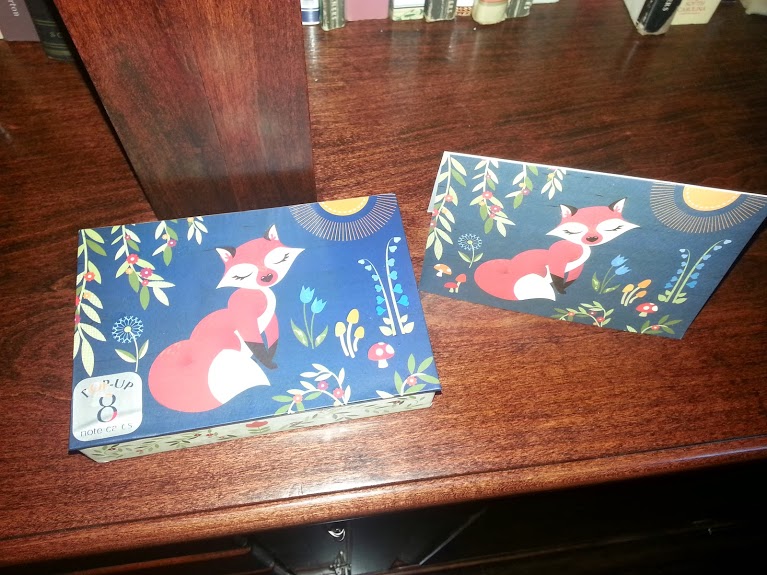 29 Dec

A Merry Foxy Christmas

Apparently my family and friends know me very well; my Christmas was filled with lots of exciting fox things!

It started on Christmas Eve when my mother-in-law gave me the cutest foxy notecards in my stocking. Look at the lady fox's long lashes! And the best part is that the fox on the inside pops out! Then my sister-in-law gave me a snooty fox welcome sign. The design is painted on slate, and it's from my favorite web store, Horse and Hound.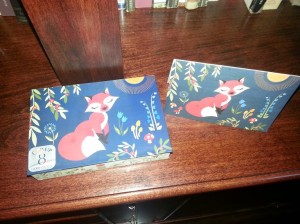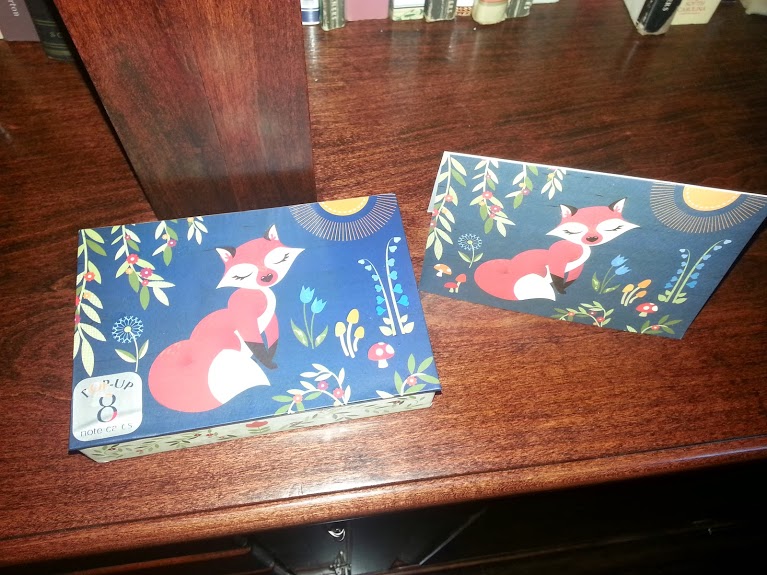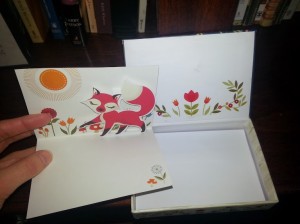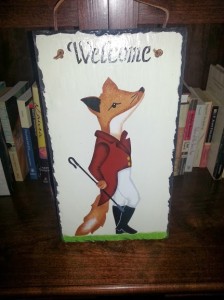 When we returned home later that evening, I had a package waiting for me from my friend Brianne. You may remember Brianne as the genius behind my
30th birthday fox cake
. Inside the package were the most adorable fox sugar cookies – they were delicious!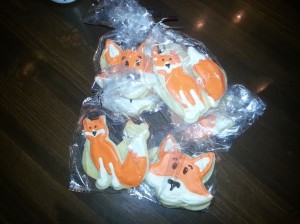 On Christmas Day, my mom presented me with this gorgeous fox throw. I have it draped over my chair in my home office. It fits in perfectly with the décor.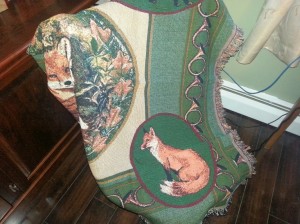 And finally, this stained glass fox was given to me by my mom last Christmas, but I forgot to blog about it! My friend Susan's dad made it for me! He's the same person who made Susan her foxy window pane from
this blog post
.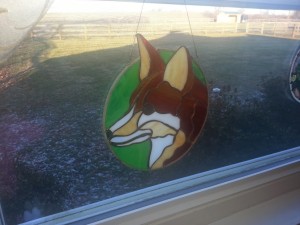 I hope everyone had a wonderful Christmas full of love, laughter, good cheer, and foxes!