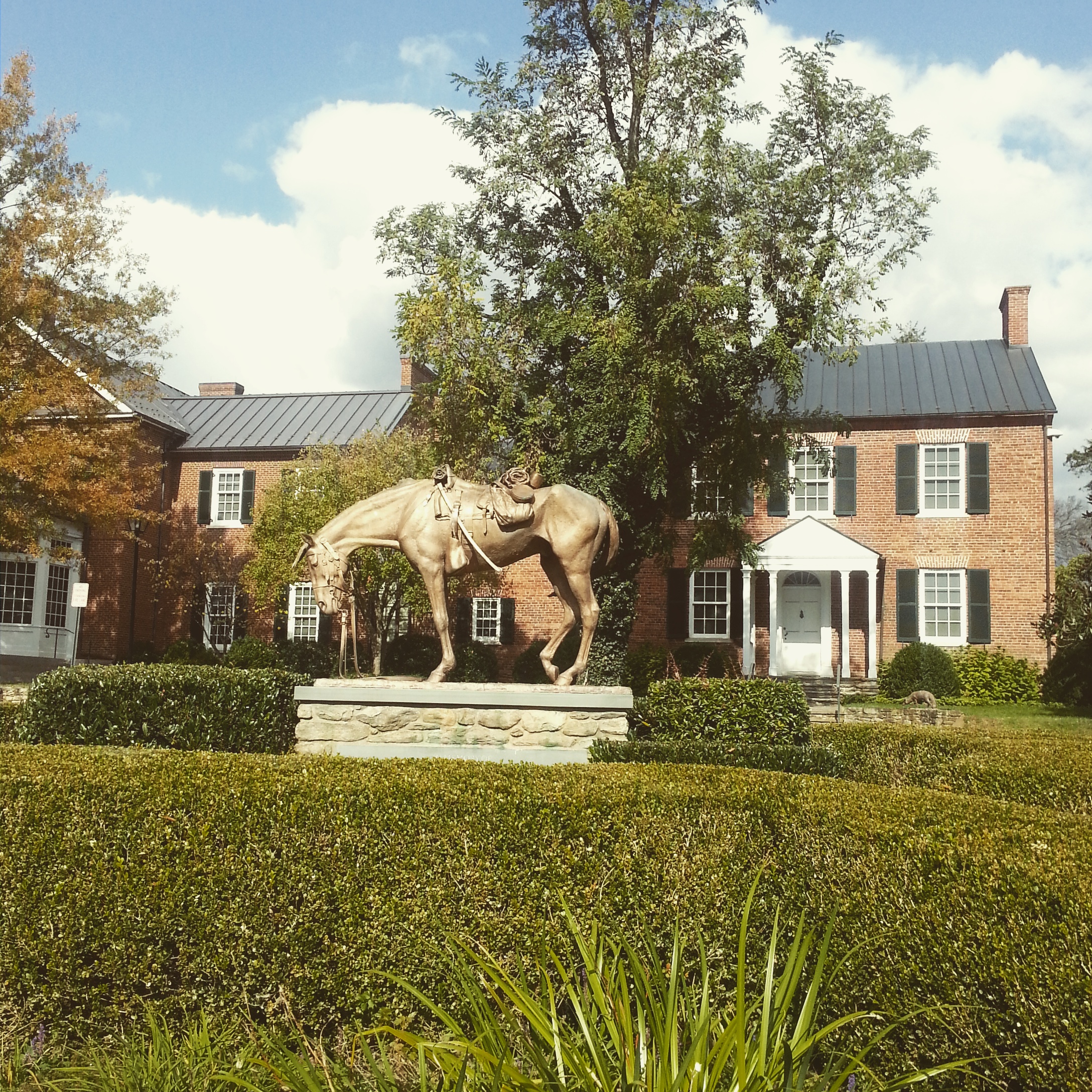 19 Oct

An Equestrian Weekend

I hope you all enjoyed your weekends and got to do something you love! James and I spent Saturday in Middleburg, VA – it was my first visit to this equestrian corner of the world. Of course, I loved it and will go into more detail about some of the shops and restaurants we visited.

On Sunday morning, we toured Merryland Farm – the sister farm to Country Life, the nursery that I've posted about before. I will blog more about this one later as well – but wanted to share the (second) picture below. I don't think it will be too long before my brother-in-law buys into a racing or broodmare partnership!