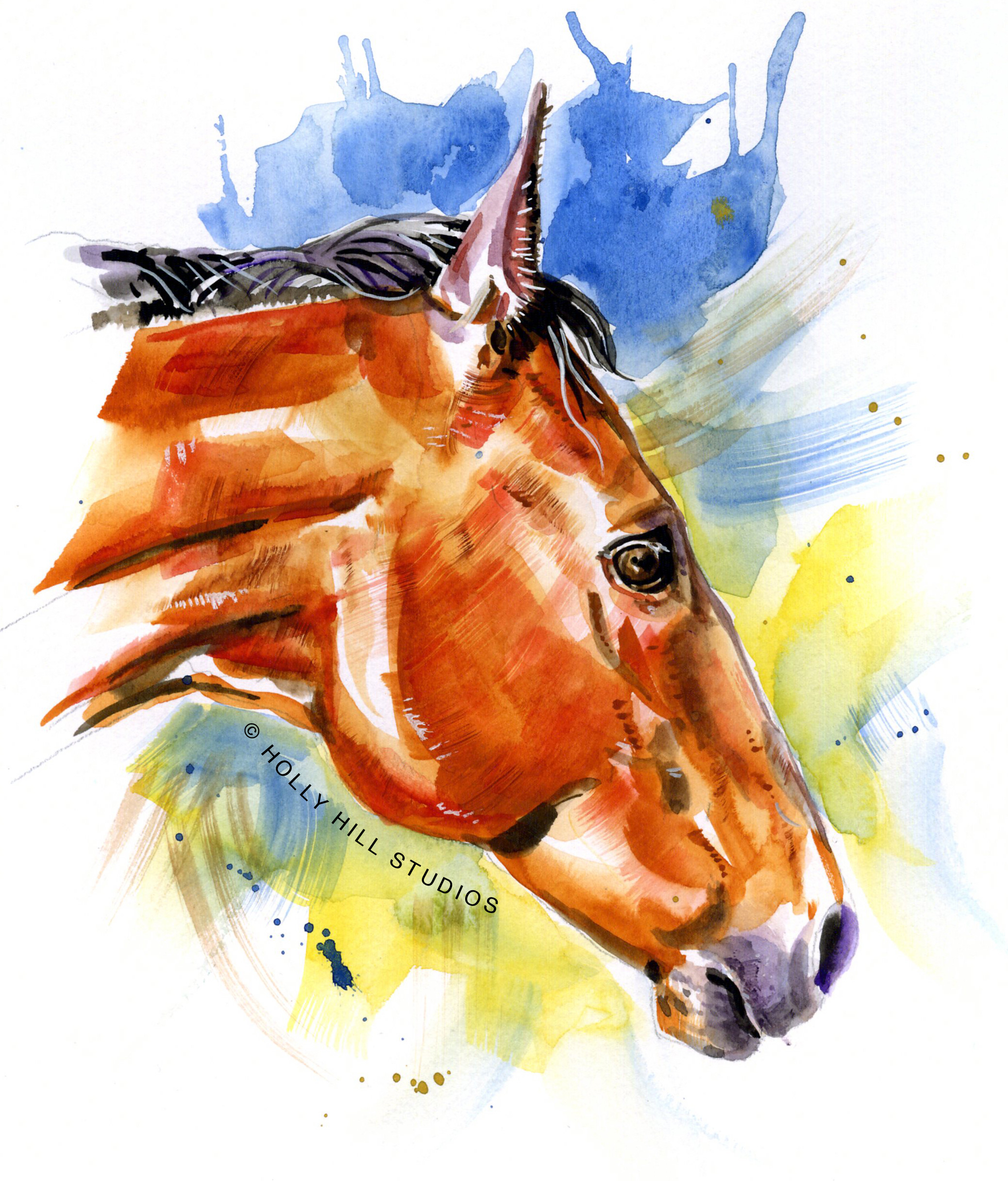 24 Aug

Artist Tim Olden

I came across equestrian artist, Tim Olden, on Instagram, where everything wonderful seems to reside. Right now Tim is perfecting his equestrian art in the watercolor medium, but he is hoping to move on to acrylic soon.

Below you will find his Q&A as well as quite a few lovely portraits. I was lucky enough to have my Thoroughbred's portrait painted, and it came out beautifully! It looks exactly like my Bailey, and it hangs proudly in my office. Thank you so much, Tim!

Tim works under the name "Holly Hill Studios," can be found on Instagram @hollyhillstudios, and you can purchase his work directly from his Etsy shop!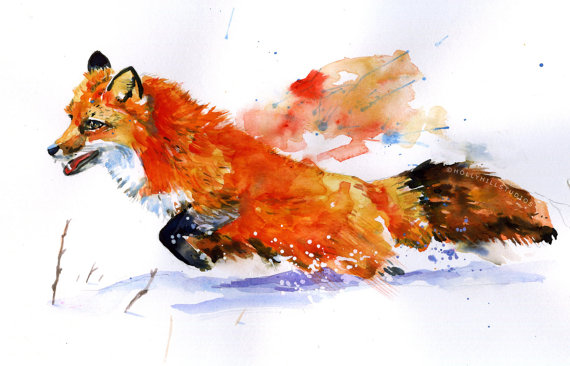 Tell us a little about yourself as an artist. How long have you been painting? Please describe your style, technique(s), etc.
I've had a successful career as a graphic artist and illustrator in the UK for more than 30 years. I recently took up painting again and am enjoying pushing my boundaries with watercolors. It's like I'm learning all over again and experimenting with this media. I would like to think my watercolor style is of a simplified detail with free flowing color. This is where I paint a brush stroke then add clear water outside the brush stroke to make the color run into that area.
What made you want to become an equestrian artist?
I have always loved horses from childhood. But to paint them seems to be a match made in heaven. My painting style is made for horses, the flowing color, the highlights, and the muscular definition suits me perfectly. I just want to paint them in every medium now.
Who is your favorite artist (in general) and/or equestrian artist? Is there a particular artist who has influenced your work?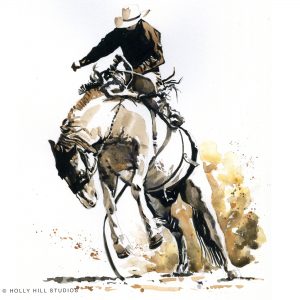 I love the simplicity of David Downton's portraits, but probably my favorite equestrian artist is Frederic Remington – what an inspiration.
What has been your biggest accomplishment to date as an artist?
People enjoying and buying my work says I'm doing something right.
What is one thing you'd like people to know about you as an artist? As an equestrian?
My love and passion for everything equine, I just want to paint horses in every scenario and every situation.
What's next on the horizon for you as an artist?
I want to move onto acrylic and oil painting on larger canvases. Plus, I would love to find an agent to promote my work.
What do you like to do in your spare time?
I play golf, walk, and cycle with my wife as a way to relax.