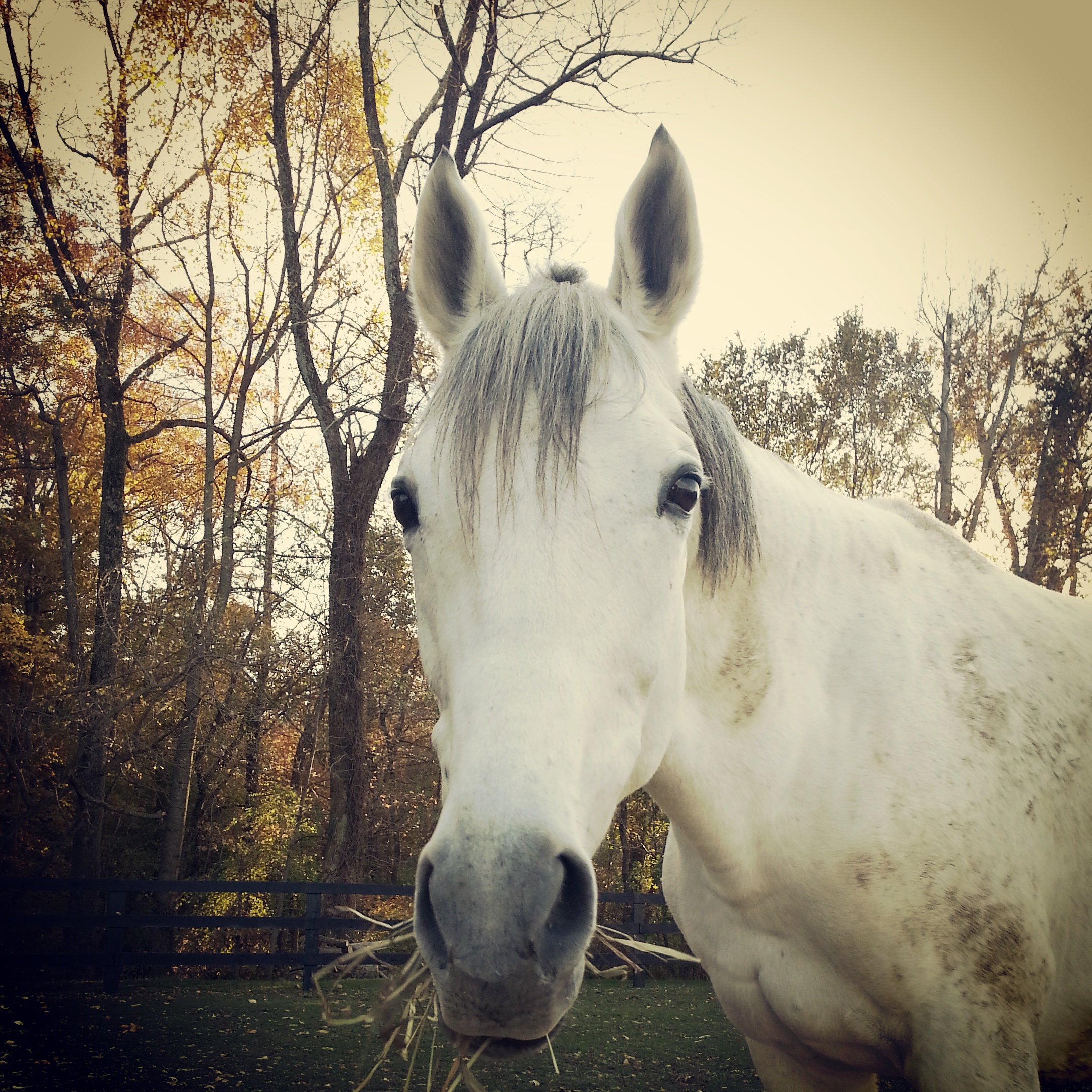 01 Dec

Backyard Ponies

I confess, now that Bailey's sound, I've been spending more time in his saddle than Misty's, but she's not bothered by that in the slightest. Misty's been doing well, and hanging out with her friends, Takoma and Traveller, doing backyard pony things like grazing and sleeping and rolling in the mud.

I'm hoping to ride Mis a few more times before the weather turns completely, but if I don't get the chance, then that's okay. This year was supposed to be an off year for us anyway. After 5+ years of non-stop work, I kind of ran out of steam in the training department, but the break has served us both well. Misty's happy and healthy (and fat), and I'm not stressing and worrying myself sick about our progress.

Here are some recent pictures of Misty and her gang!