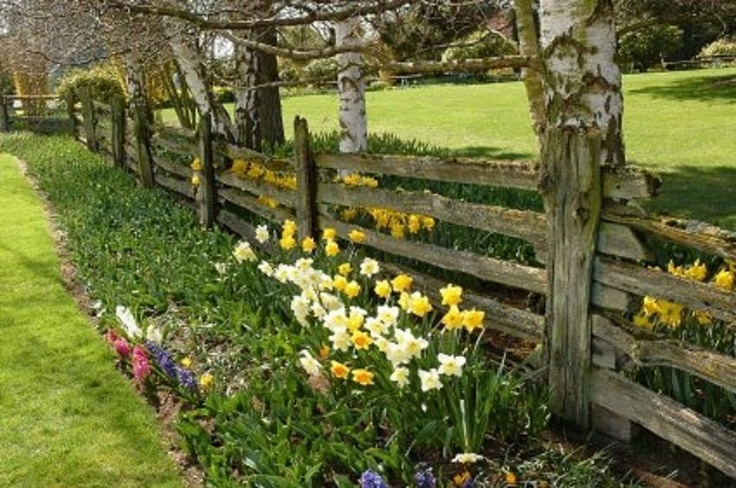 19 Mar

Bail Bond aka Bailey Button aka The Boy

Bailey's officially a member of the family. As evidenced by the title, he has earned quite a few nicknames as all my animals do!

Today is St. Patrick's Day (a holiday that means nothing to me), and it's snowing. We have about 3 inches or so, and I think that's all we're supposed to get – thankfully. But that doesn't matter because it's snowing and I hate everything. Go home snow – you're drunk.

Anyway, we lucked out a bit last week as the weather was actually pretty decent. Last Tuesday, to be exact, it was a beautiful, balmy 63 degree day, so you'd better believe I high-tailed it over to barn to ride Bailey. This was our second "real" ride as the bareback ride didn't really count. The ring was still really yucky and swampy in places (especially the back half), but the front was fine for some light trotting.

I took my time tacking him up, making sure my saddle and girth fit, (for our first ride, I used my sister's stuff). Everything seemed to fit properly – woo! I'd like to have a saddle fitter out later this summer just to verify that everything's in good working order. Right now Bailey's in my old medium tree AP, but I'm worried that he may actually be a wide. I guess we'll see.

We mainly just walked around the ring and tried to avoid all the major puddles in the back. He walked through the water though with no problem! He also was unfazed by the ring itself and the surrounding area, which was great because it was only the third time he'd be in there. We trotted for a few minutes, took a break, and then trotted a bit more. He's so much more forward than Misty (which isn't hard to do because Misty takes after her momma – we're lazy), so that took a little getting used to. I was surprised, however, by how good I felt – not out of breath at all. I guess all my lessons with Misty last year paid off; I'm still semi-fit! Bailey, on the other hand, was puffing a little bit. His previous owner said she rode very infrequency last year, so Bailey's as out of shape as they come.

After our ride, I gave him another nice grooming session and then fed him some animal crackers, his favorite treat. Fingers crossed that he continues to be as mild-mannered as he seems!

Also – the farrier came out yesterday and removed Bailey's shoes. I'm a huge proponent of horses going barefoot (if possible). Bailey's toes were super long and he didn't have much heel. My farrier has worked on Bailey a couple times in just the few weeks that I've had him to trim down the toe while leaving the heel alone (sans for balancing a bit). I started Bailey on a hoof supplement about a month ago too (Hoof Max – it's great!) and was trusting my farrier to tell me when would be the right time to take Bailey's shoes off. Yesterday, we agreed that it would be better to let him go barefoot now while the ground is soft and muddy versus waiting until summer when the ground is hard and he'll be stomping at flies. So we left them off. Fingers crossed he doesn't get too foot sore/abscess!