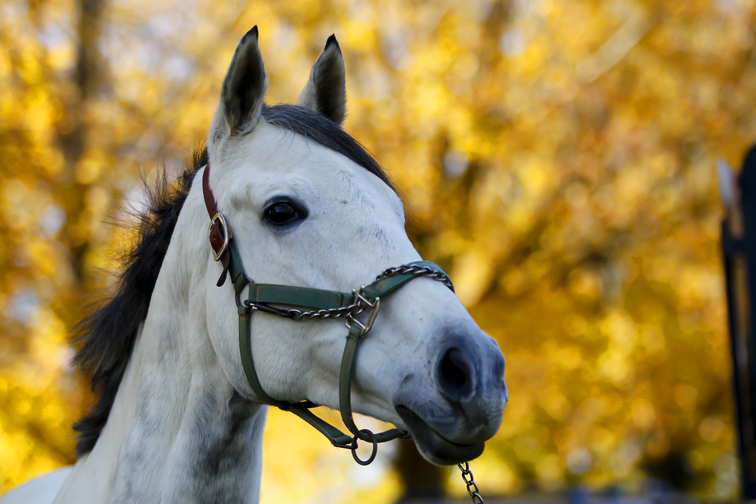 15 Feb

Birthday Girls

Yep, it's that time of year again! We've hit more milestones! Misty Mystique is 10 years old today. I can't believe my baby hit double digits already. Where has the time gone? The birthday girl isn't too happy right now though as we were slammed with snow and sleet yesterday. We have around 16" with drifts well over three feet. It's pretty miserable.

Regardless, Happy Birthday Misty! I've been such a proud mama watching you grow from a silly 4 year old into a (still silly) beautiful lady. You will always be the apple of my eye.

Today is also my blog's birthday! I assume my blog is a girl (hence the plurality of 'Girls' in the title) because it's written by a girl (me) and named for another one (Misty). Happy 3rd Birthday to The Sassy Grey! I'm so excited that I've stuck with the blog for this long. And I know I've been promising changes to come, and they ARE coming. This year my blog will get a new look, name, and logo. Crazy stuff! But don't worry my dears, it will still be nice and horsey for my equestrian readers out there.

Alright…well we are still 'hunkering down,' as they say and praying for an early spring. Mother Nature OWES me that much after the misery she's dumped on me these past few months. Thinking warm thoughts on this Valentine's/Birthday Day! Hope you're enjoying it with that special someone!