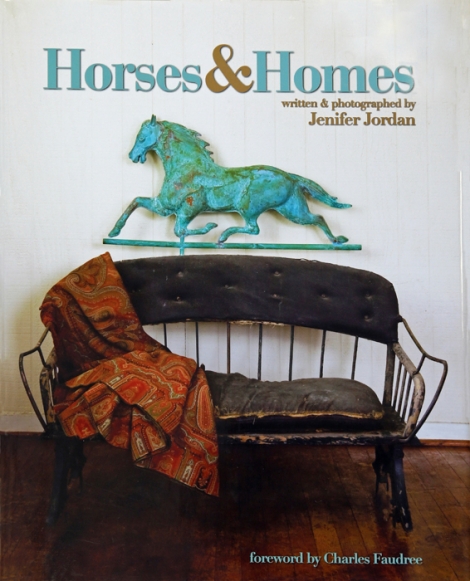 22 Jul

Book Review: Horses & Homes

I love a good coffee table book, and Horses & Homes by Jenifer Jordan is just that. It was a very quick and easy read and provided some interesting insights to decorating your favorite indoor and outdoor spaces.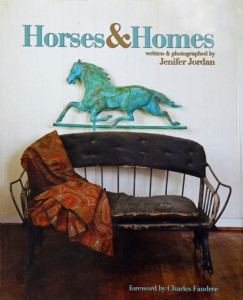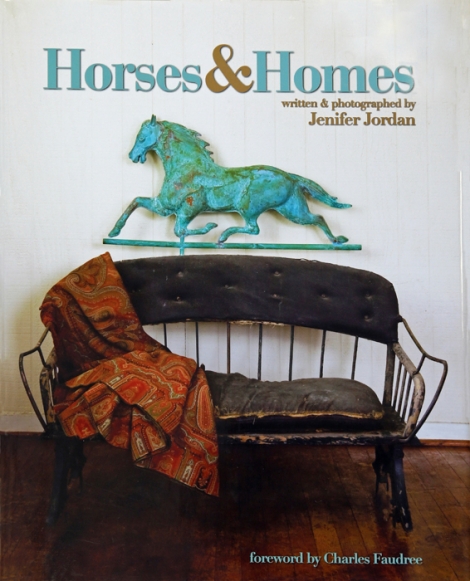 I believe Jenifer took the photos herself, and they are lovely. However, I would have liked more content as I'm just a lover of words like that – ha! Interspersed between chapters are beautiful, famous quotes about our favorite animal, as well as a few paragraphs of Jenifer's thoughts and info on the featured decor. Being a reader and being nosy, I wanted to learn more about the homes and their equestrian residents! My favorite chapters were "Hunting," "Racing," "Polo," and "Gardens."
If you don't mind purchasing this book used, you can grab it inexpensively on Amazon, (which is what I did)!
Happy Friday!