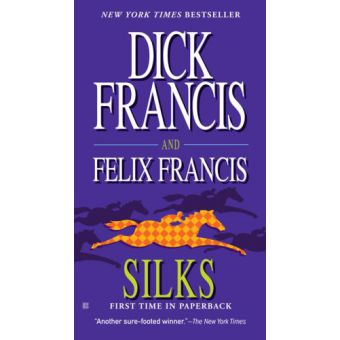 06 Oct

Book Review: Silks

I love a classic who-done-it murder mystery. My grandmother got me hooked on Mary Higgins Clark's mystery novels years ago, so this genre has always been a favorite. I recently finished Dick and Felix Francis' novel, Silks, and I thoroughly enjoyed it!

Believe it or not, this was my first foray into the world of Dick Francis' work. I came across Silks earlier this year at a yard sale, and snagged my copy for $1.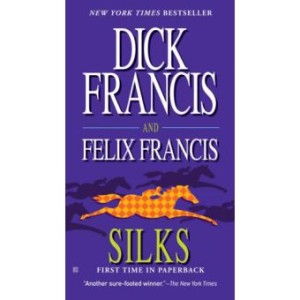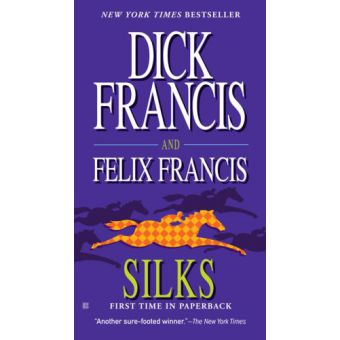 In Silks, we meet lawyer (and amateur steeplechase jockey), Geoffrey Mason. Mason is a good guy who enjoys his job and loves nothing better than a nice gallop on his horse. When a fellow jockey (who is merely an acquaintance) is found murdered, Mason elects to stay out of the scene, even though he has a little info that might make him a witness. But he decides to keep his head down and say nothing.
But that doesn't last for long as Mason is, most unwillingly, pulled into the case by force and by the threat of violence against his loved ones. However, Mason, seeking justice, will not be silenced by his enemies, and the web of danger grows as he gets closer to solving the case.
Typically, I was unable to guess who, indeed, had done it, but I didn't mind because the action kept me highly intrigued until the end. And with this novel, a new Dick Francis fan is born – I can't wait to read another. Any recommendations?
If you'd like to learn more about the author, please read this article written by Natalie Keller Reinert for the Dappled Grey blog.