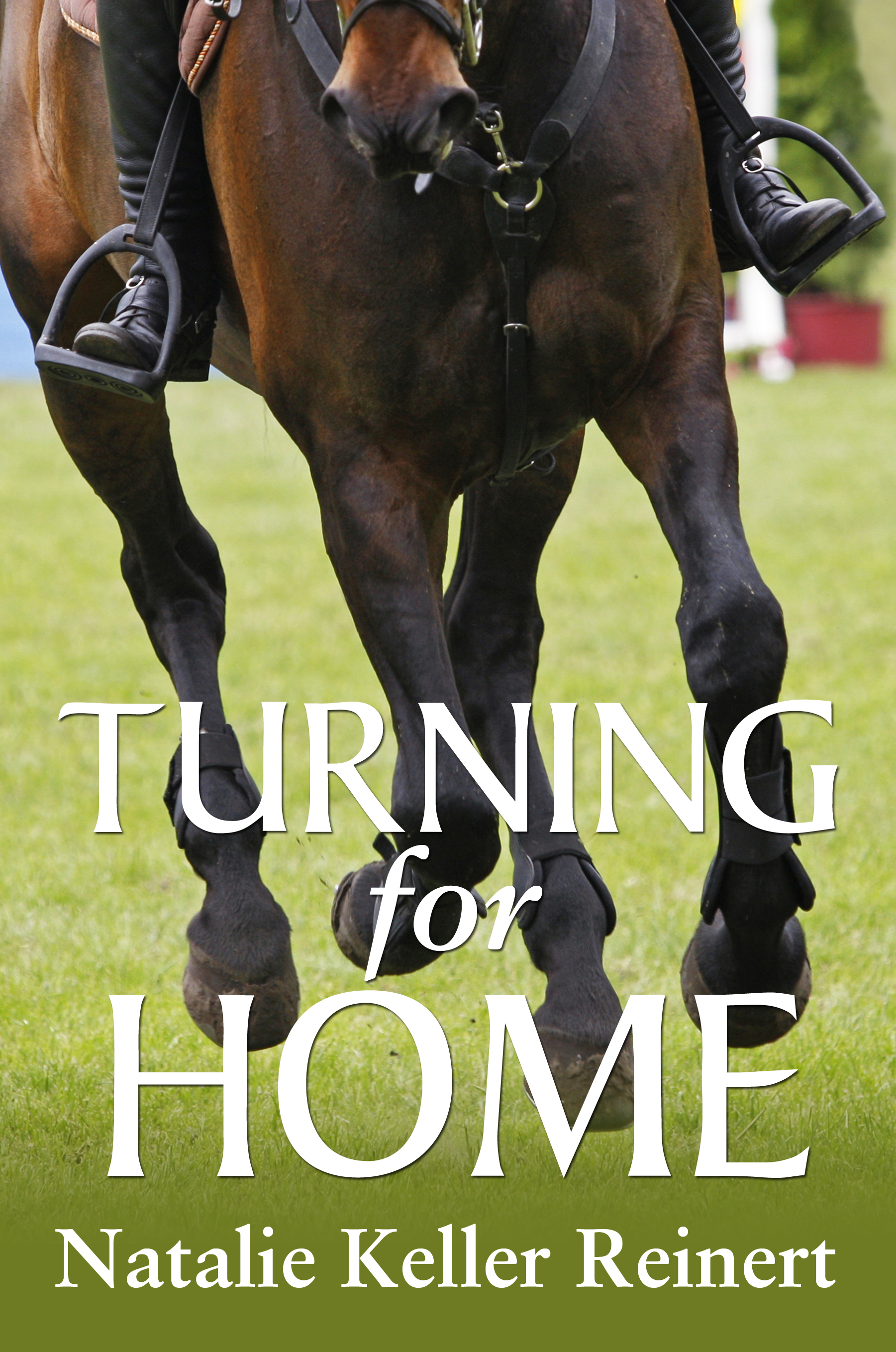 05 Jun

Book Review: Turning for Home

Turning for Home is Natalie Keller Reinert's fourth Alex and Alexander novel, and I have happily read each one. While really enjoyed Other People's Horses (and Claiming Christmas was pretty cute), Turning for Home is probably my favorite.

Why? Probably because I finally grew to really like the protagonist, Alex Whitehall. I always liked her overall as a character in the three previous books, but there was always something about her that made me want to shake her. She's tough and feisty, which I like to see in a female lead, but she wasn't very relate-able, if that makes sense. But in Turning for Home, she retires one of her favorite racehorses, Tiger, and retrains him as a riding horse. Now that, I could relate to!

Also? She's kind of wickedly funny. Like when she runs over (by accident) a news reporter but then doesn't even care (well, she does, a little).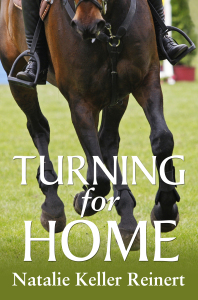 Alex deals with two challenges during this book. First, she's heartbroken that she has to retire Tiger. After his last dismal race, she knows that his days on the track are over, but she doesn't know just yet what to do with him. Second, she gets blamed when a horse their farm briefly trained, but never owned, turns up in the swamps of Florida, abandoned and starved. Hate mail (and news reporters) ensue.
Throughout the pages, Alex also wrestles with her role in her chosen profession as a racehorse breeder and trainer. Not every horse is going to be a star on the track, so where do all the average (or below average) racehorses go? She has a responsibility to each one as she is the reason they are here. She and her husband orchestrated the making of every horse born on their farm.
Despite the thrashing her name is taking in the press, Alex journeys on, continuing to be an advocate for the Thoroughbred breed, specifically the ex-racehorse. And who does she take along for the ride, also becoming an ambassador? The Tiger Prince himself!
I highly recommend this book. The best part about a well-written series is that you get to see the characters come alive and develop from one book to the next. Reinert does a wonderful job of presenting Alex with challenges that she consistently overcomes while also learning and growing along the way.