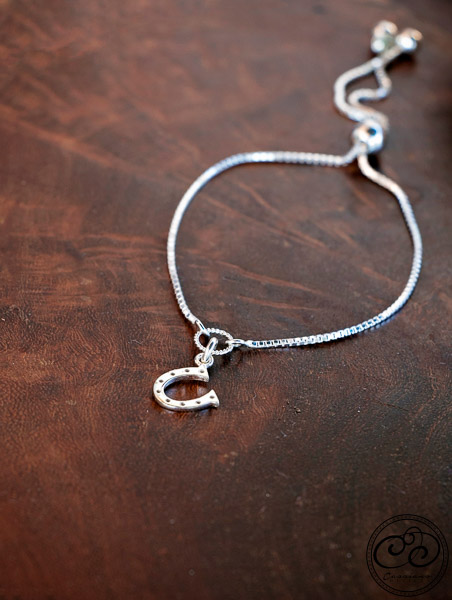 11 Oct

Cassiano Designs – Part I

Simple. Classic. Intriguing. That's what you'll find with Cassiano Designs, a luxe jewelry boutique that specializes in making you feel beautiful every single day.

"Cassiano Designs is dedicated to designing classic and unique pieces for the modern woman. Women who wear our designs are beautiful inside and out, stylish, independent, confident, and successful. The modern woman isn't just our client; she's our inspiration. Like the modern woman, our pieces are classic, unique, and extraordinary."

Head to Cassiano's website and you'll find a variety of collections, as well as mixed metal and one-of-a-kind treasures. You'll also find designs that are a mix of bold and graceful styles with splashes of color using sterling silver, gold, and semi-precious stones.

The brains behind all these beauties is owner and designer, Janelle Cassiano. Janelle believes that each woman should feel beautiful every day, and she wants her customers to know that each Cassiano design is created with that idea in mind. "Wearing a piece of jewelry connects the confident person you are by showcasing the vibrant person you share with the world."

While I adore all of Janelle's gorgeous designs, there is one collection in particular that has stolen my heart. You've guessed it – it's Tesoro – her equestrian collection! Tesoro means "treasure," because, of course, our horses are our true treasures!

"Beauty, power, stamina, trust, intelligence, a secret language, and miles ridden are just as much about the horse being trained as it is time for the rider to learn and process the task you are learning and teaching. There are some life lessons learned while riding on the back of horse that stay with you forever. I've spent many days from sun up to sun down on a horse, and they are some of my fondest memories."

Below are some of the stunning designs you'll find at www.cassianodesigns.com, the first few being from the Tesoro Collection.

Stay tuned for Part II where we'll learn more about Janelle Cassiano, her passions, inspirations, and her lifelong love of horses!