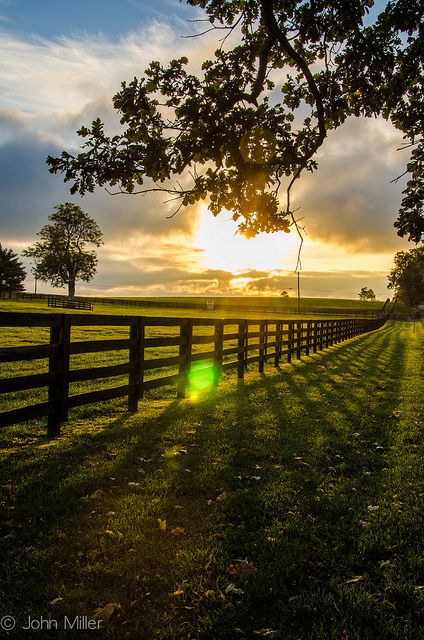 04 Mar

Chapter 1

You guys!! I'm getting ready to *finally* publish my first book – eek!! I can't believe it! I've been talking about this for years! I have a few more tweaks to do for the cover, and then it's good to go! Check back here (or my Instagram) for updates. In the meantime, below are bits and pieces of Chapter 1 from Where the Bluegrass Grows – I hope you enjoy!

~*~*~*~*~

When fiction writer Molly Sorrenson realized her real life was starting to read like one of her novels, she knew it was time for a break.

It was nine-thirty at night and another bad first date was in the books. Sorry, Molly thought, but if you're going to take four calls on your cell before drinks and appetizers are served, it's not going to work. She sat politely through the meal anyway, skipped coffee and dessert, and left as soon as she could get away. Her friends meant well, but no more blind dates.

As she sat at her desk, a worn cherry-wooded Shaker style with drawers on each side, she reflected on the last few months of her life. Her latest novel had hit the stands to above average success, but her love life had taken a turn for the worse. She had left Ty, her longtime love, after she found incriminating text messages linking him with a younger, blonder co-worker. And while she had teared up as she watched him pack up his cologne and toothbrush, and briefly had one small moment of weakness when she wanted to chase him down the sidewalk before he jumped into his Range Rover, she bit her lip and let him go. Breaking up with him had been the right decision, however, as she recently found out through a mutual friend that Blondie the Co-worker was pregnant.

The news scorched her like wild fire does the dry earth, but she knew she was better off without him. Though he had never treated her poorly, she sometimes felt that there had been something missing in their relationship, but she could never quite pinpoint what it was. Thinking about it now, Molly figured that she and Ty probably stayed together for as long as they had simply because it had been easy, and change, even if for the better, is hard.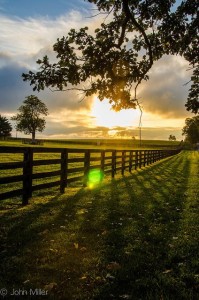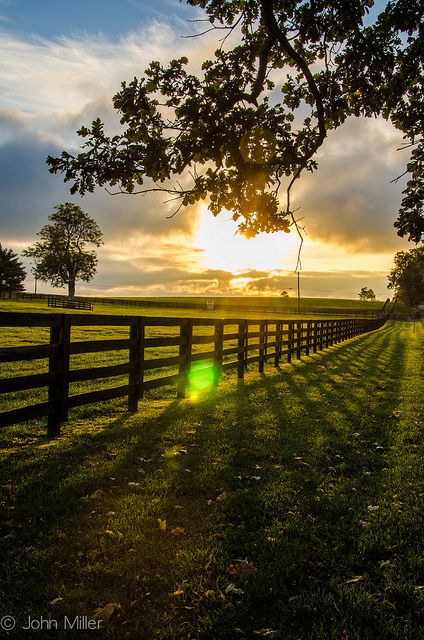 Molly's novel had been the only bright spot on the horizon; at least she still had her career. Her third novel, So This Is It, was much in line with her first two, a little romance, a few conflicts, an overall nice story. Some described her work as "chick lit," but she didn't care. She was able to make a living off her writing, one of two true passions in her life, and she was satisfied.
Having grown up on her parents' farm in Monkton, Maryland, it made sense that her other passion was horses. There are numerous pictures of Molly and her older sister, Erin, sitting astride their fat Shetland pony, Sundance, smiling for the camera and looking as happy as could be. With her chestnut coat and flaxen mane and tail, Sunny, as they called her, was absolutely adorable, the perfect children's pony. Molly was barely two years old when she would run out to find Sunny grazing in her field, cling to her legs, and plant kisses on her nose. Molly learned to ride soon thereafter and never looked back.
Her parents still live on their farm, and Molly loves that she is only a few miles down the road. Four years ago, at the age of twenty-five and high on her first book deal, Molly finally exerted some independence and moved into a neighbor's carriage house. Small, but open and airy, the carriage house she rented boasted one bedroom, a patio that overlooked the fifteen acre farm, one smaller room she converted into her office, a bathroom with a claw-foot bathtub, and a nice-sized kitchen with an eat-in area. It was perfect for her. Ty hadn't lived with her, but had usually slept over on the weekends, thus the need for the now dearly departed toothbrush.
But now that she had put some distance between them, she had come to realize that Ty wasn't the right man for her, as she had once thought. He wasn't exactly a go-getter; his father had done the go-getting, and Ty had lived the typical life of the privileged son. The private schools, the flashy cars, the Ivy League college, the semester abroad. Ty was spoiled and selfish. And maybe that was their problem. Maybe he just didn't love anyone else as much as he loved himself.
Now sitting in her office, Molly gazed at the many books on her shelves and at the horse show ribbons hanging on her walls. When she noticed a few empty spaces on the shelf where pictures of she and Ty had once stood, she let out a hearty sigh. It's definitely time for a break, she thought, a break from my life and everyone in it.
Having just published her book, it was the first time in months that Molly wasn't on a strict deadline. She could come and go as she pleased without worrying if she was allowing enough time to write. Thinking a change of scenery was in order, she opened her laptop and pulled up her email. She knew exactly where she'd go, "Back to old Kentucky."
As she waited for her messages to pop up, she thought of the verses of the James Tandy Ellis poem. "I want to get back to the old time hills, Where the corn juice runs from the old distills, I want to get back, yes, the good Lord knows, I want to get back where the Bluegrass grows, Back in old Kentucky." Her best friend, Macy, was currently residing where the bluegrass grows, and Molly knew Macy would be ecstatic to have a visitor for the summer.
Now that the decision had been made to pick up and go, Molly felt slightly disheartened. But I'm not running away, she told herself. I'm giving myself a much-needed break from my crazy life!
She would take the next day to run errands and get everything in order, and then she'd pack up and head eight hours west to the Horse Capital of the World.