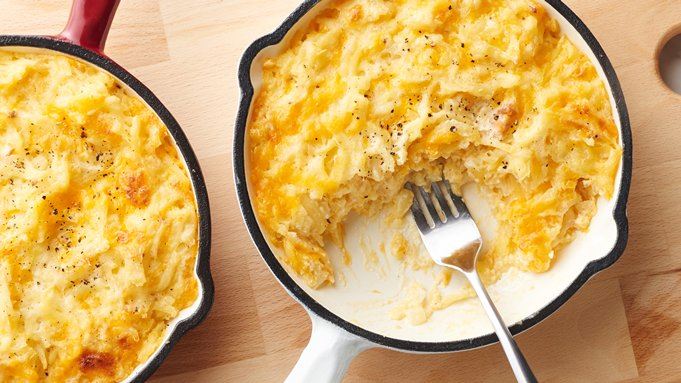 30 Jun

GF Hashbrown Casserole

I know people typically use their crockpots during the winter so they can make fun stews and whatnot, but in my house, we break it out during the summer. We are outside people, so if the sun is shining, we're out. That means we usually don't come in for the night until it's dark – and that can make for some late dinners!

The last thing we want to do is come in around 8:30 only to start dinner. But if we prepare everything earlier in the day in the crock, then we can come inside after a long day and immediately fill our plates! Below is one of our favorites as we love breakfast for dinner. And it's an easy one to adjust with my gluten-free diet – just make sure the sausage is GF, and you are good to go!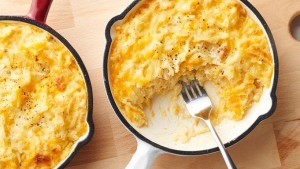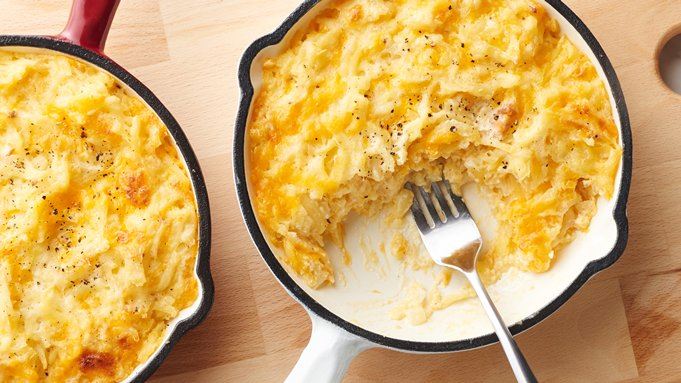 – 32 oz. package of frozen shredded hashbrowns
– 1 lb. GF ground pork sausage, browned and drained
– 1 onion, diced
– 1 ½ cups shredded cheddar cheese
– 1 dozen eggs, beaten
– 1 cup milk
– 1 t. salt
– 1 t. pepper
Place 1/3 each of hashbrowns, sausage, onion, and cheese in a lightly-greased crockpot. Repeat layering 2 more times, ending with cheese. Beat eggs, milk, salt, and pepper together in a large bowl and pour over top. Cover and cook on low setting for 8 to 10 hours. Serves 8. Enjoy!!