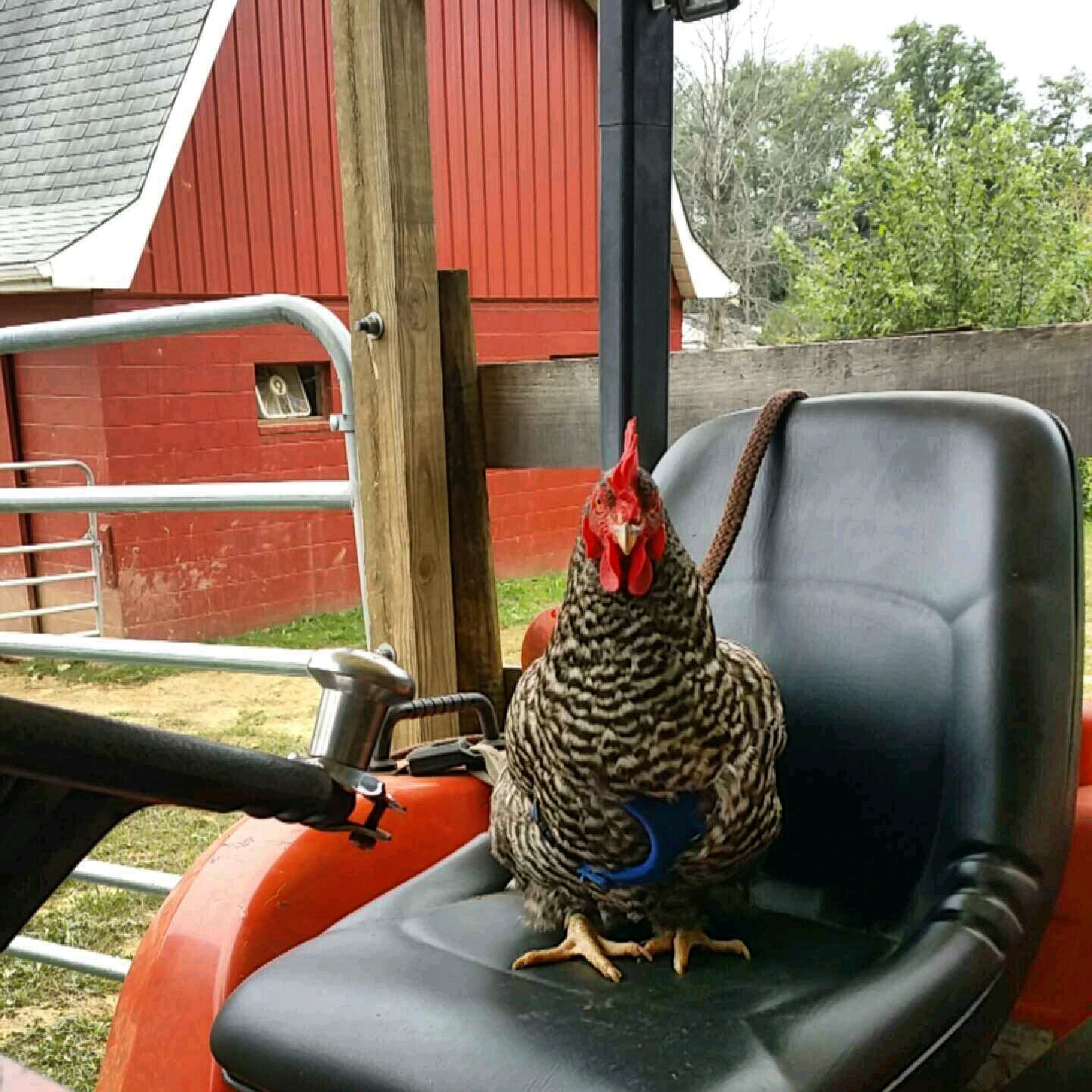 05 Oct

Happy + Birthday

I find that I do more reflecting on my life around my birthday than at the start of a new year. I recently celebrated my 34th birthday, and I have to say, I am so happy with where I am in life.

Is my life perfect? No, but it's perfect for me. I have a wonderful husband, family (including fur-family!), and close friends. If I was truly in need of something, there are many people I could call whom I know would have my back in an instant. I really like my day job, as well as all my "part-time jobs" (my blog, Horse & Style Magazine, writing my books).

I love my home. It may be a fixer upper that has drained my pocketbook, but I'm so enamored with it. I wake up every day happy to be here, happy to look out my windows and see my horses, not taking anything for granted. And, of course, I'm most thankful for James, someone I love sharing my life with, someone who is an absolute inspiration to me every day (even if he does drink all my milk)!

Below are some recent pictures. The first was taken at Salamander Resort in Middleburg, VA, this past summer. James and I were in the area, and we got to finally meet my H&S editor, Sarah Appel. Not only is Sarah super sweet, but she's incredibly funny – my favorite combo!

The second picture is of some books I received as birthday gifts. Books are always the best presents – I can't wait to dive into these! And finally, the last picture is of my sister's chicken, Gypsy Chick. I'm thankful for my silly sister who (as evidenced by the harness) loves taking her chicken for a walk! I'm thankful for family members with shared interests – we are both friends and family!

Happy Wednesday! I have some great posts lined up for the next few weeks – stay tuned!