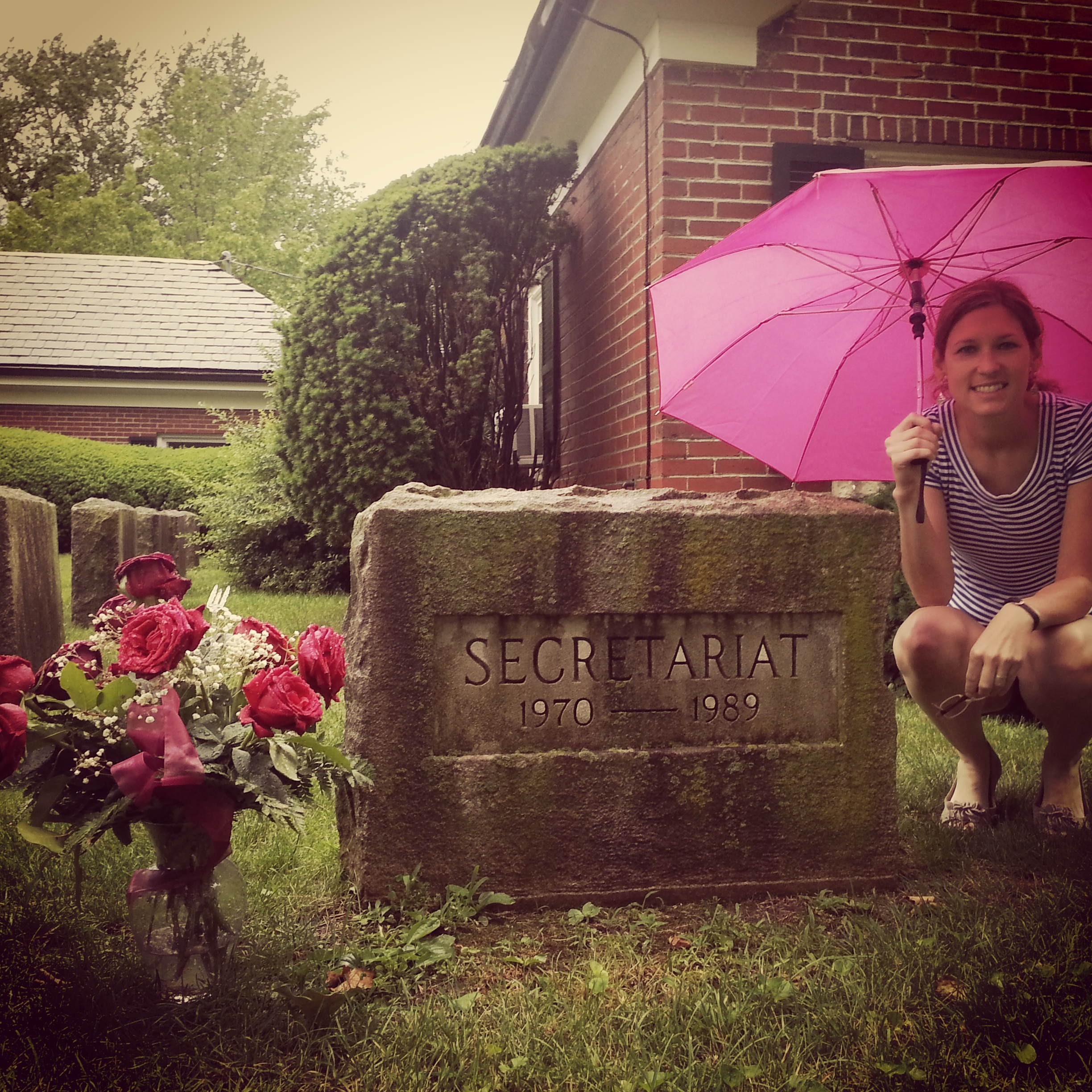 30 Mar

Happy Birthday Secretariat

Happy Birthday to the greatest racehorse in history, Secretariat! You've probably seen the below picture before as I posted it when I wrote about our tour of Claiborne Farm. Also, if you want to read about Secretariat's life in detail, I highly recommend William Nack's book, (read my review here).

What a special, amazing horse. I still get goosebumps every time I look at that picture of him winning the Belmont with the rest of the field 30+ lengths behind. What an athlete!

On another note – I just returned from visiting friends and attending a wedding in North Carolina. I will post about their perfect reception venue tomorrow or Wednesday.

Happy Monday and Happy Birthday Big Red!!