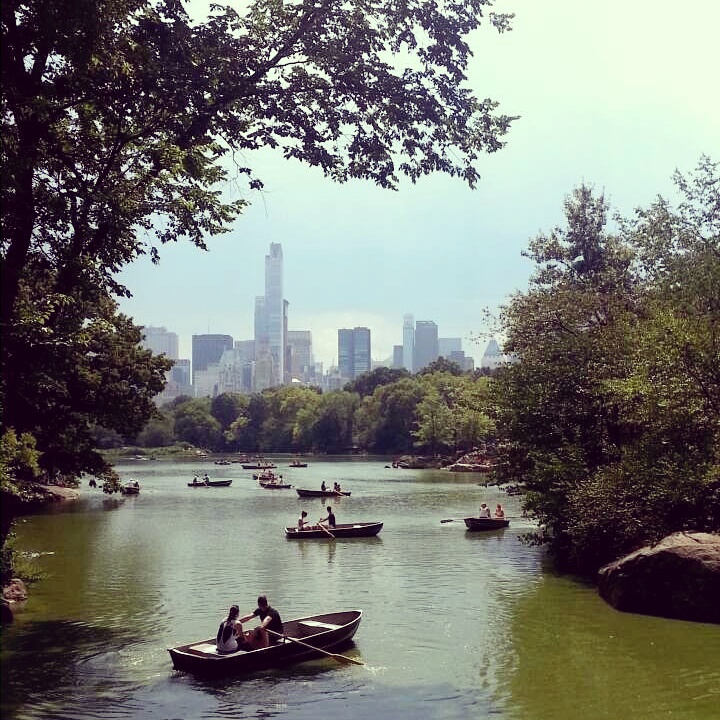 24 Aug

Home Sweet Home

Hi friends – I'm back! If you follow me on Instagram @marylandequestrian, you probably figured out that I was on vacation last week. My husband and I started off in East Rutherford, New Jersey, at the Kenny Chesney and Jason Aldean concert at Metlife Stadium.

Later that night, we drove into Manhattan where we stayed until Tuesday morning. About two hours north found us meeting up with friends again in the Hamptons. It was a wonderful trip, and, of course, I was able to fit in some 'horsey' things, about which I'll post later. In the meantime, I've learned three things about myself while traveling:
No matter how great a vacation, my favorite part will always be coming home! I missed my dog, my horses, and my bed. And I just missed the easy routine of home.
Being gone for an entire week sucks. I don't think I'll ever want to be away longer than that. Seven whole nights without my fur-kids – it was tough! I think three or four nights away is perfect.
I can't relax. Which also means I'm turning into my mother. We used to make fun of how my mom (while on vacation) could never truly relax, and I never understood how she just couldn't let go and enjoy herself. Now, I get it. While we were on the go for most of the trip, we did have some downtime where I felt like I was just wasting time! I kept thinking about all the other things I could be doing if I were home: cleaning stalls, riding horses, cutting grass, finishing random projects, walking the dog, etc. So, clearly, I need to work on this. A big apology to my husband who didn't quite know what to do with me – sorry for being the crazy wife!
Anyway, stay tuned – lots coming up this week (and maybe next): Manhattan Saddlery, Ralph Lauren's The Polo Bar, Belmont Park, The Hampton Classic, and more about Milton Menasco!
In the meantime – check out my latest article over at Horse & Style. It features equestrian artist, Liz Wiley!