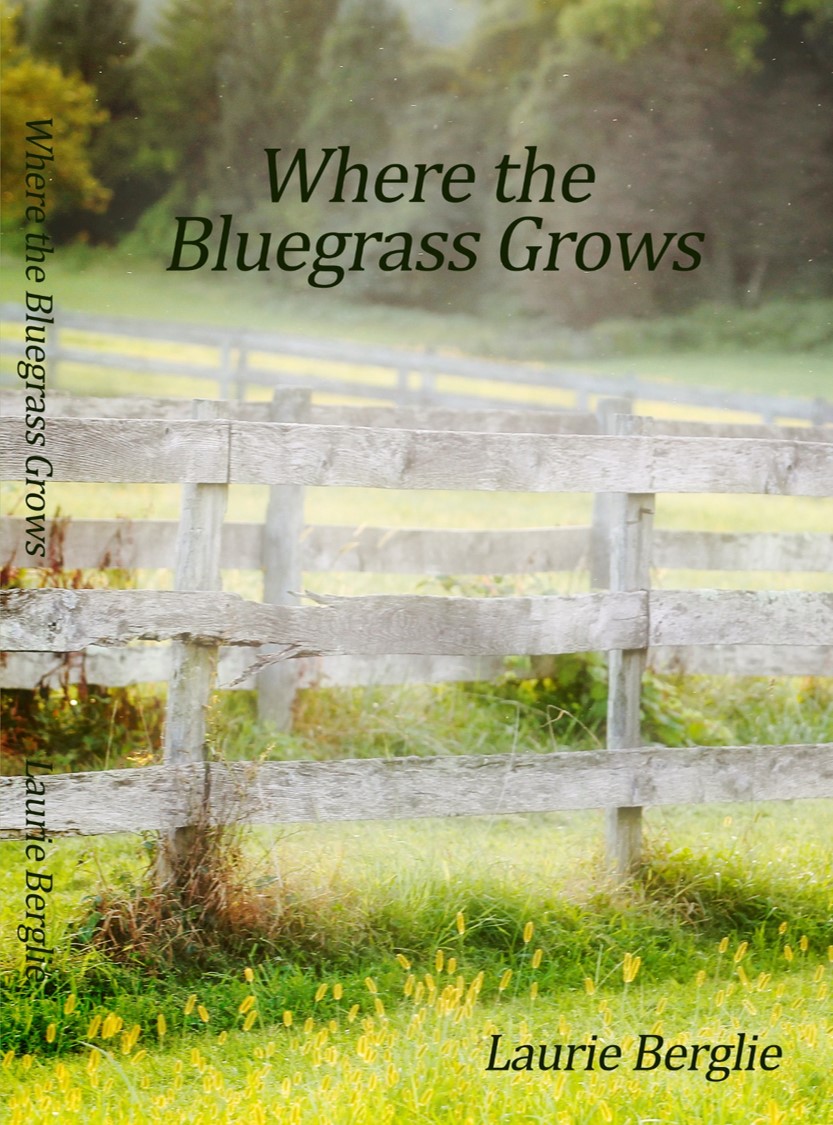 18 Mar

It's Cover Time

If you follow me on Instagram (@marylandequestrian), then you saw I posted a picture of my book cover yesterday! The picture was taken by James, of course, during my sister's trash the dress session. I really liked the background in one of her pictures, so James just cropped them out – sorry Kim and Kyle!

The location is the farm where I boarded Misty for many years. We are still good friends with the owner, so that's why Kim choose to do the shoot there. It's one of my most favorite places on earth – the farm is just gorgeous with its rolling hills and stunning views. The fencing needs a little work, but I personally think it adds to its charm and history.

I am in the final stages of proofing the book (via Createspace online), and then it will be ready to go! I'm hoping to publish by early April, but it might be available before that, so check back here regularly for updates!

Thanks for stopping in and Happy Friday!!