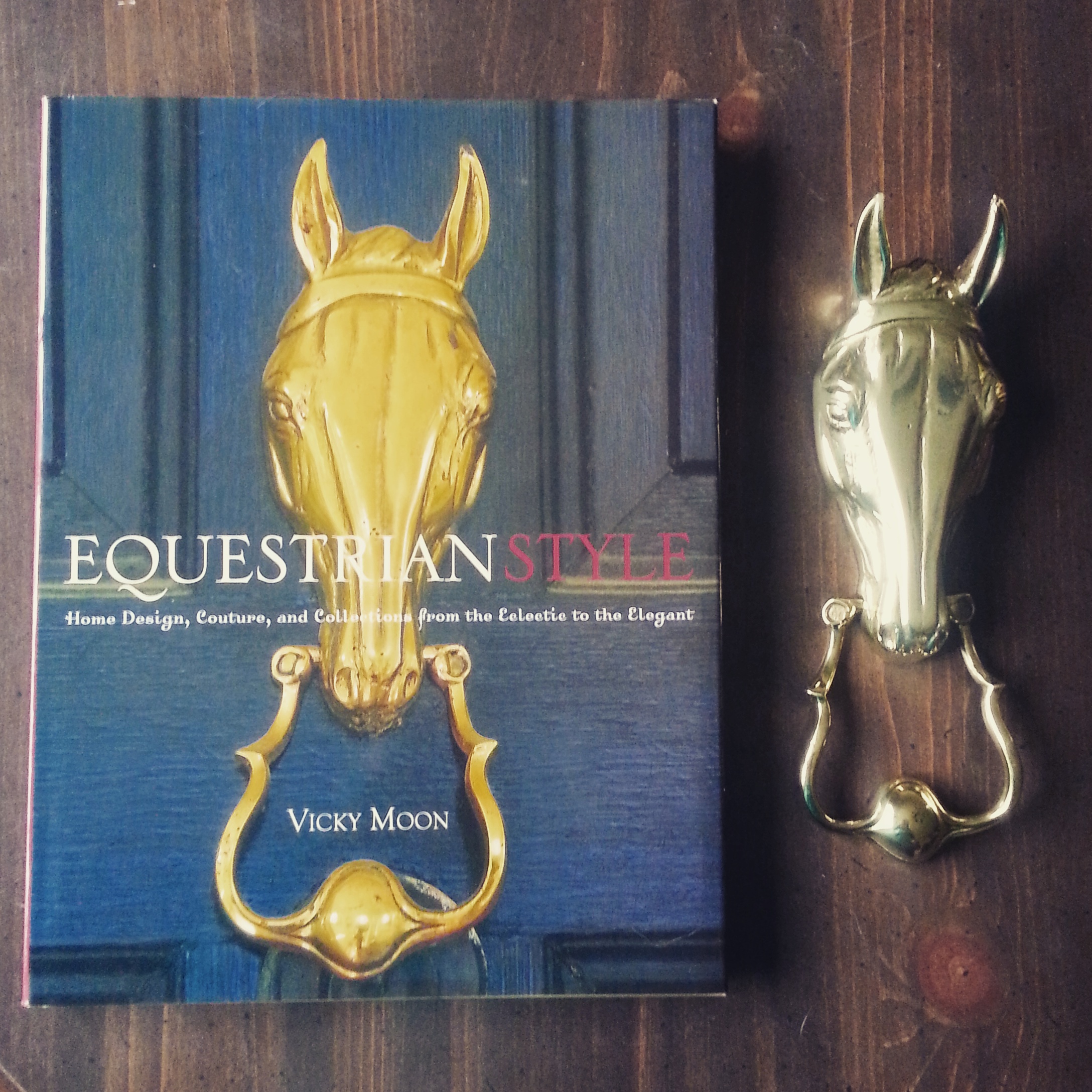 13 Apr

It's Here!

I know, I have a problem. When I get something in my head, I can't let go of it, so earlier this year when I decided to find this doorknocker, it became a mission! I ended up finding it on ebay, which was probably the first place I should have looked.

It's gorgeous – I could not be happier with it. Yay – equestrian stuff!

Happy Monday! I hope you all had great weekends. The weather here in Maryland was perfect!