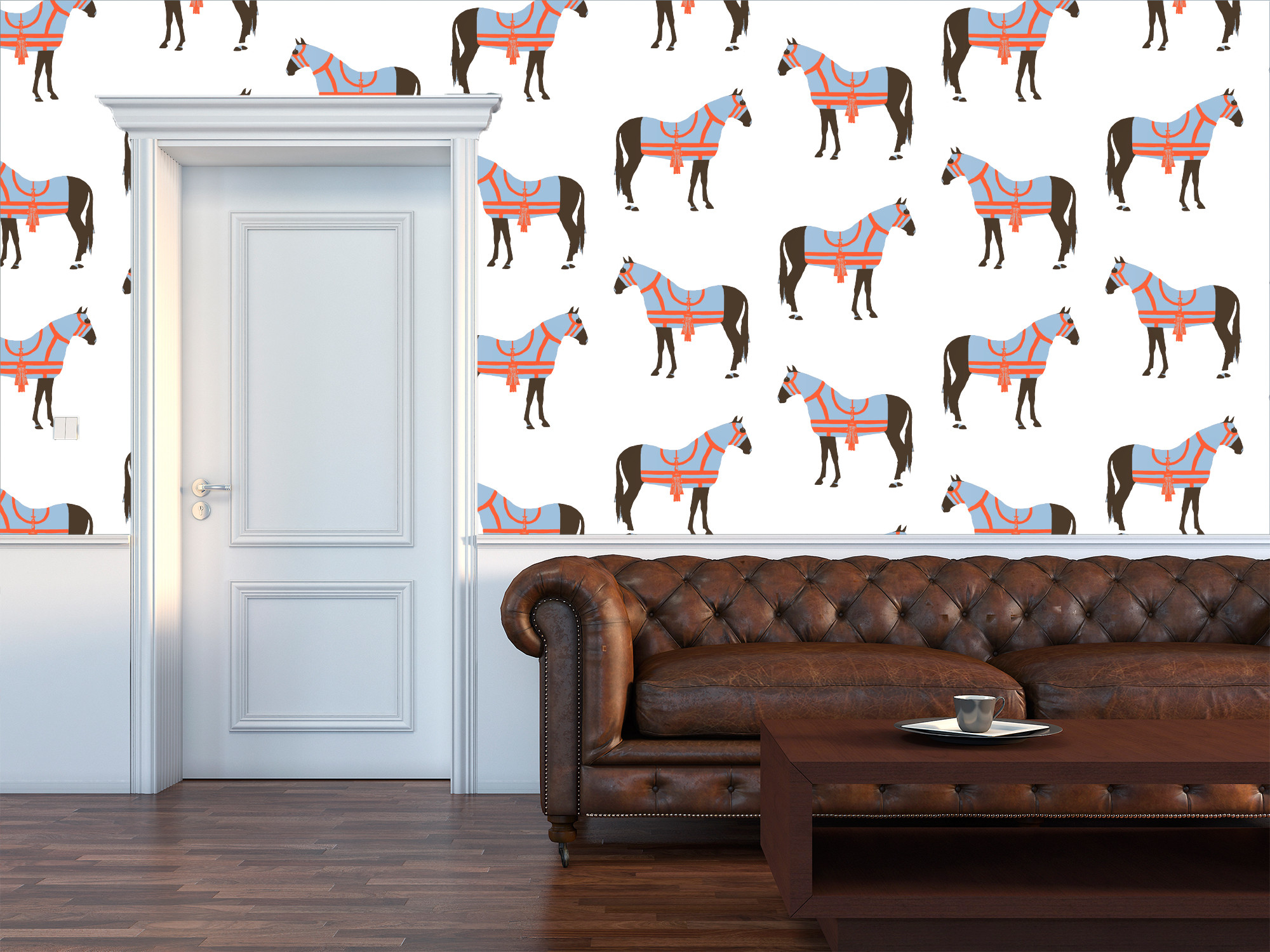 07 Oct

Katie Kime Wallpaper

A friend recently sent me a link to this equestrian-patterned wallpaper by Katie Kime. It's funny because I've been thinking about adding wallpaper into the mix at my fixer upper!

Specifically, I think a fun, vibrant print would work well as an accent wall in my bedroom or in a bathroom. I've never used wallpaper before and have zero experience putting it up. It will be quite some time before I tackle that project, but it's definitely on my list! The pattern is called Horse & Tassel, and it comes in pink/orange, hunter green/grey, and blue/red. I think the hunter green/grey is my favorite.

Happy Friday!