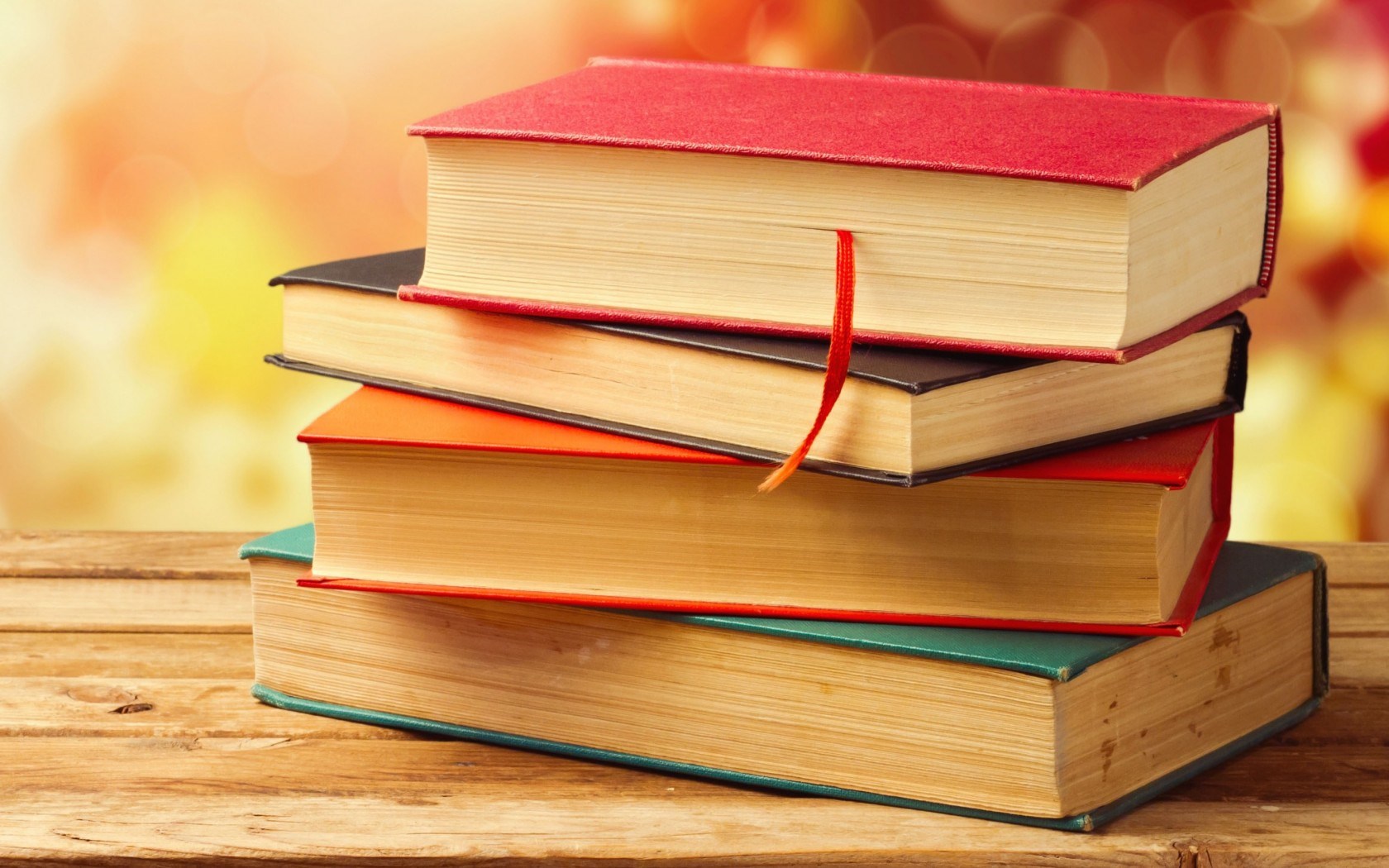 09 Oct

Kicking On

As many of you know, I published my first novel, Where the Bluegrass Grows, back in March of 2016. Since then, I have been working on my semi-sequel, and I'm happy to announce that it is almost complete!

The first draft itself is done as is review/edit #1. I need to go through and review the entire manuscript a few more times, and then I'm going to hit publish! I'm calling it a semi-sequel because you don't have to read Where the Bluegrass Grows in order to follow along easily with this one. This is Macy's story, but Molly, the main character of the first, does make many appearances!

I titled this book Kicking On and can't wait to share it with all of you. I don't have a cover image just yet, but I'll be doing lots of research on that this week. I have an idea of what I'm looking for, so I believe I'll know it when I see it.

In the meantime, if you haven't read Where the Bluegrass Grows, head to Amazon! It's only $2.99 on Kindle.

Thank you all for your support – and stay tuned for the release of Kicking On!!