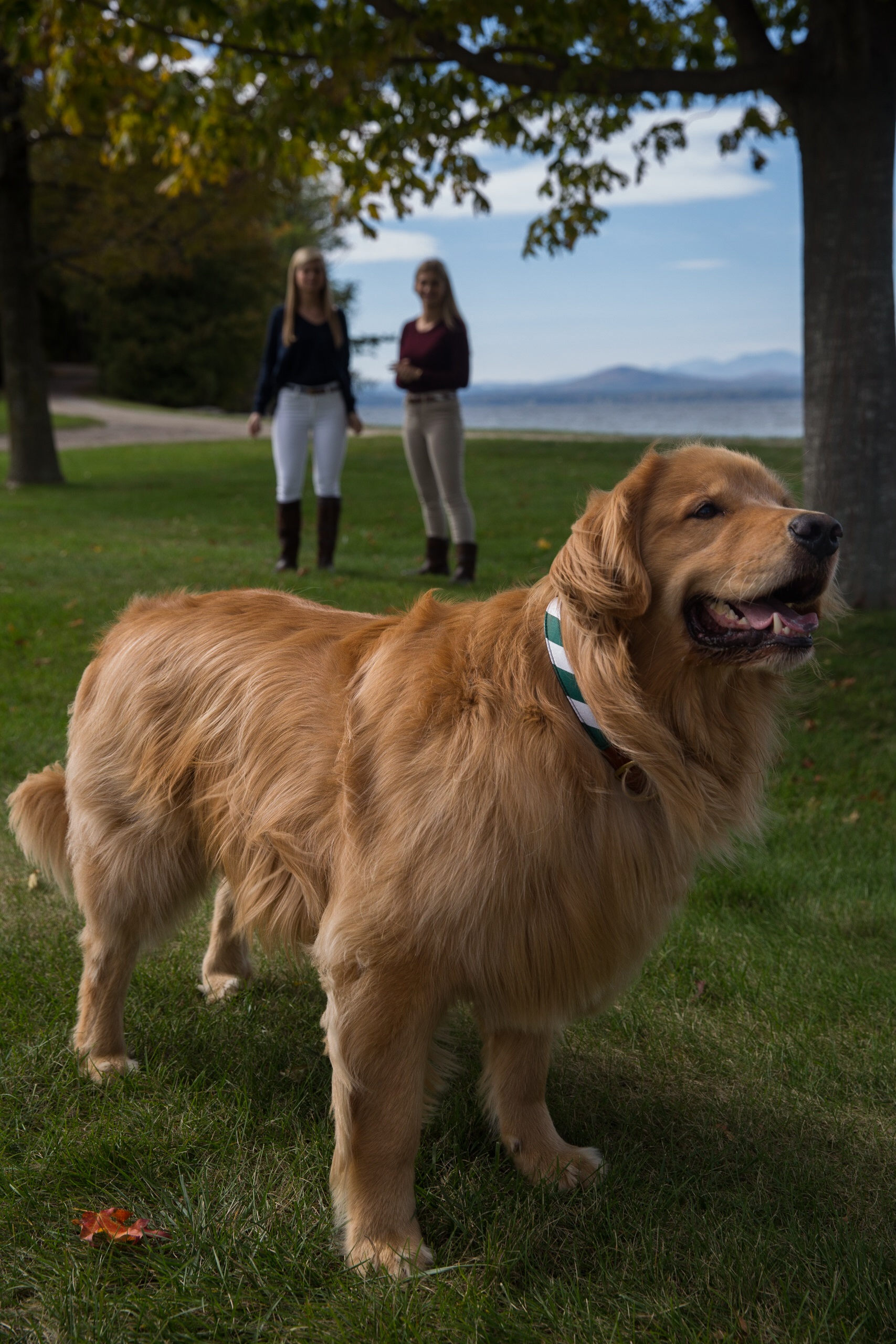 27 Jan

Logan Richard

Classic New England Prep

As you know from this blog, I love all things equestrian and preppy. Not surprisingly, I also love dogs. Logan Richard is a company that blends all three together. Here's his story.

"The concept for Logan Richard was born in 2011, when I had one of my favorite neckties sewn onto a leather belt the summer of my first year in college. I set out the next day searching thrift stores around Cape Cod to find more ties that I felt embodied the handcrafted feel and distinctive style of New England. Looking to bring back that sense of quality, Logan Richard incorporates necktie silk in a line of one-of-a-kind belts. Since then, the line has grown to include matching dog collars and leashes. We source American, equestrian-grade leather and the finest woven silk from a 17th century mill. Each product is hand-sewn right here in Burlington, VT."

I recently ordered a new collar for my German Shepherd, Izzie, and I was blown away by this product! The collar was made with durable leather and the woven-silk pattern defines my favorite style: classic and preppy. I chose the burgundy and white repp stripe collar for my four-legged princess. It arrived right before her birthday, and she was thrilled with it!

To learn more about this up-and-coming company, please visit their site at www.loganrichard.com. You can also find them on Instagram @loganricharddogs.