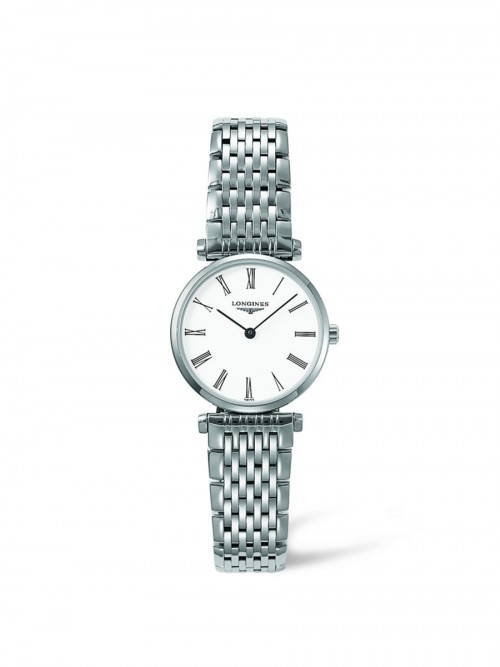 10 Mar

Longines

Sometimes, it's all about the marketing. The upcoming Triple Crown season will not be complete without multiple commercials from Longines. I'll be sitting on my couch, glued to my TV watching the races, and then one of these babies will air.

You know the ones I'm talking about. Majestic horses and top-notch riders galloping across lush, breathtaking countryside. The music. The imagery. The class. All I know is that I become entranced…and I'm ready to fork over a cool grand for a watch. Just like that.

I'm not a big jewelry person, and I'm not a big watch person, but…Longines. They know exactly how to play to my heart and make me open my pocketbook.

I made a deal with myself that after I sell my first house, I'm going to treat myself to one of these lovelies. That should be motivation enough for me to finish these courses already!