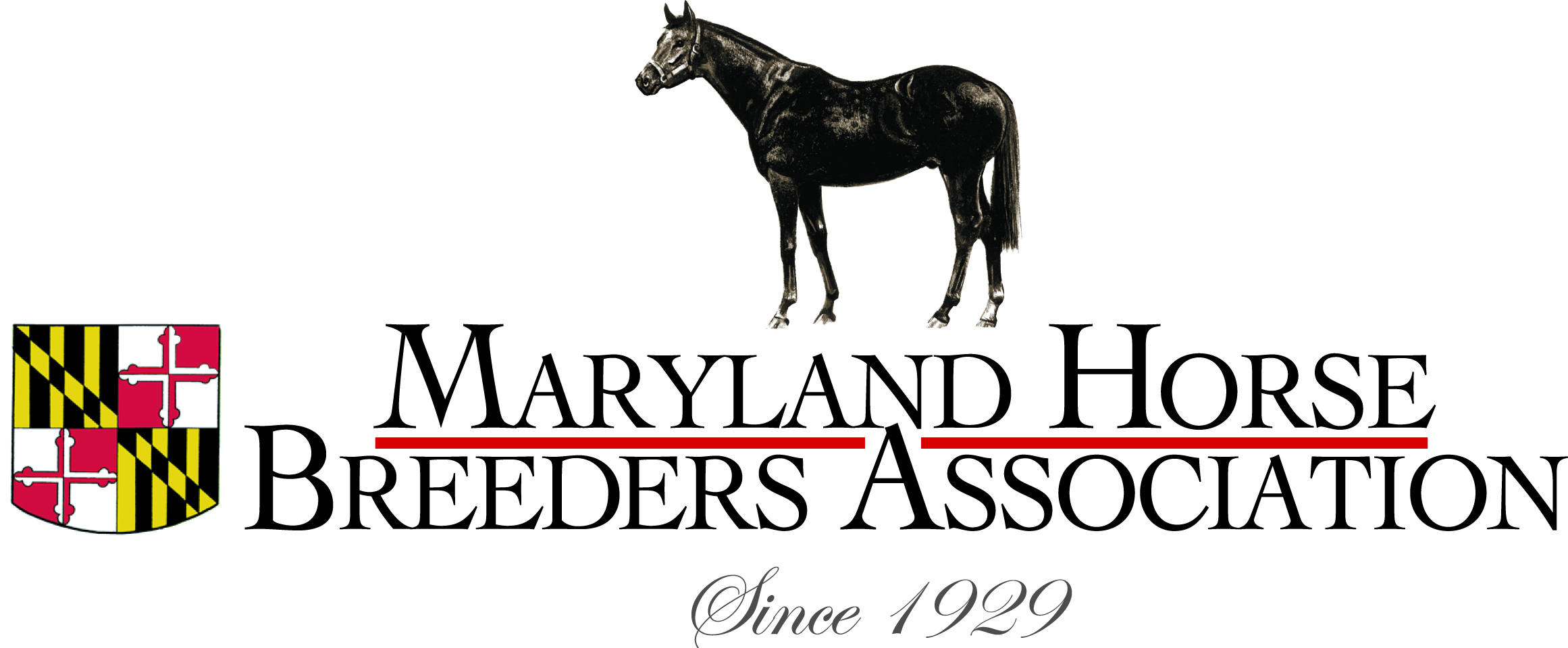 06 Aug

Maryland, a Thoroughbred State

Though she be but little, she is fierce.

Even though Maryland is a tiny state, she is a Thoroughbred state! Last week I went to a polo match sponsored by the Maryland Horse Industry Foundation, and grabbed a few brochures to peruse. I knew that Maryland had quite a bit of horse country, but these stats below are pretty cool!

– There are more than 79,000 horses in Maryland – nearly a third of them are Thoroughbreds.

– Maryland has more horses per square mile than any other state – twice as many as Kentucky!

– Only three states boast Thoroughbreds as their dominant breed – Maryland, Kentucky, and Florida.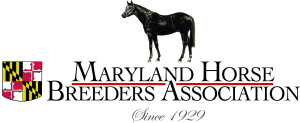 – Horse people hold more than 587,000 Maryland acres, more than 25% of Maryland's agricultural acreage, which make up over 16,000 horse farms.
– The Maryland horse industry has an annual economic impact of $1.6 billion.
– Total value of all equine-related assets in Maryland: $5.6 billion.
– Maryland horses are worth $714 million.
– The Maryland horse industry has, according to state agencies, an annual economic impact estimated to be three times that of all college and professional sports franchises combined.
– The Maryland horse industry involves more than $65,500 Marylanders as owners, employees, and volunteers.
– The Maryland horse industry provides more than 14,000 jobs, generates $72 million in annual taxes, and generates $23.6 million in commercial sales.
Wow – those are some pretty hefty numbers for such a little state! Way to go, Maryland!