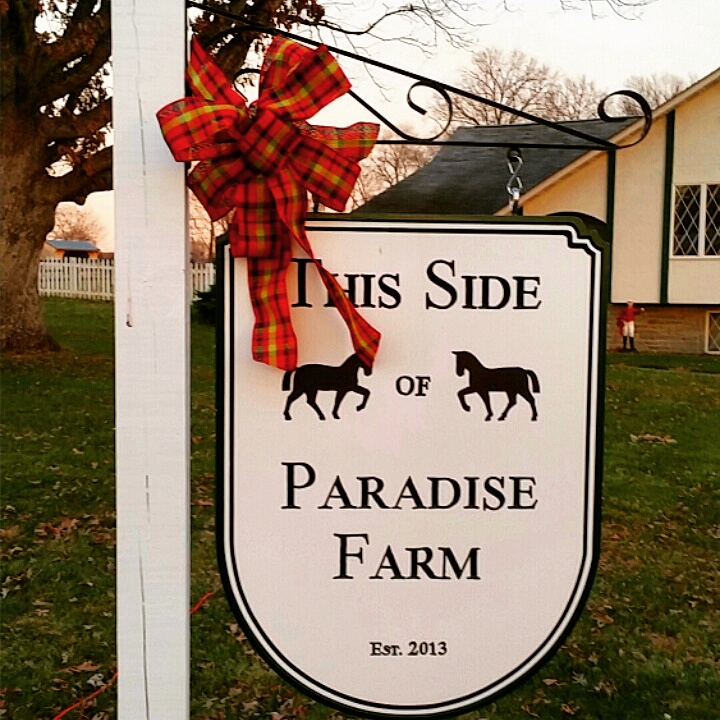 22 Dec

Merry Christmas!

Hi friends! This will most likely be my last post until after Christmas. I'm sure you're all like me right now – busy busy! I am, for the first time ever, finished my wrapping already! I'm usually that person who is still wrapping on Christmas Eve, so I feel pretty great about that!

Below are some of my favorite seasonal images that I posted on Instagram (follow me @marylandequestrian). The top three are from @dreamywhiteslifestyle, @packdsuitcase, and @dudleys1981. The fourth image is my farm sign, and the last is of my cat, Penelope. She's very judgmental, as you can tell by that face!

I hope each of you have a very Merry Christmas! I will be busy traveling to see my in-laws in Virginia, and then seeing my family here in Maryland on Christmas Day. Please be safe in your travels, and I'll see you all back here next week!