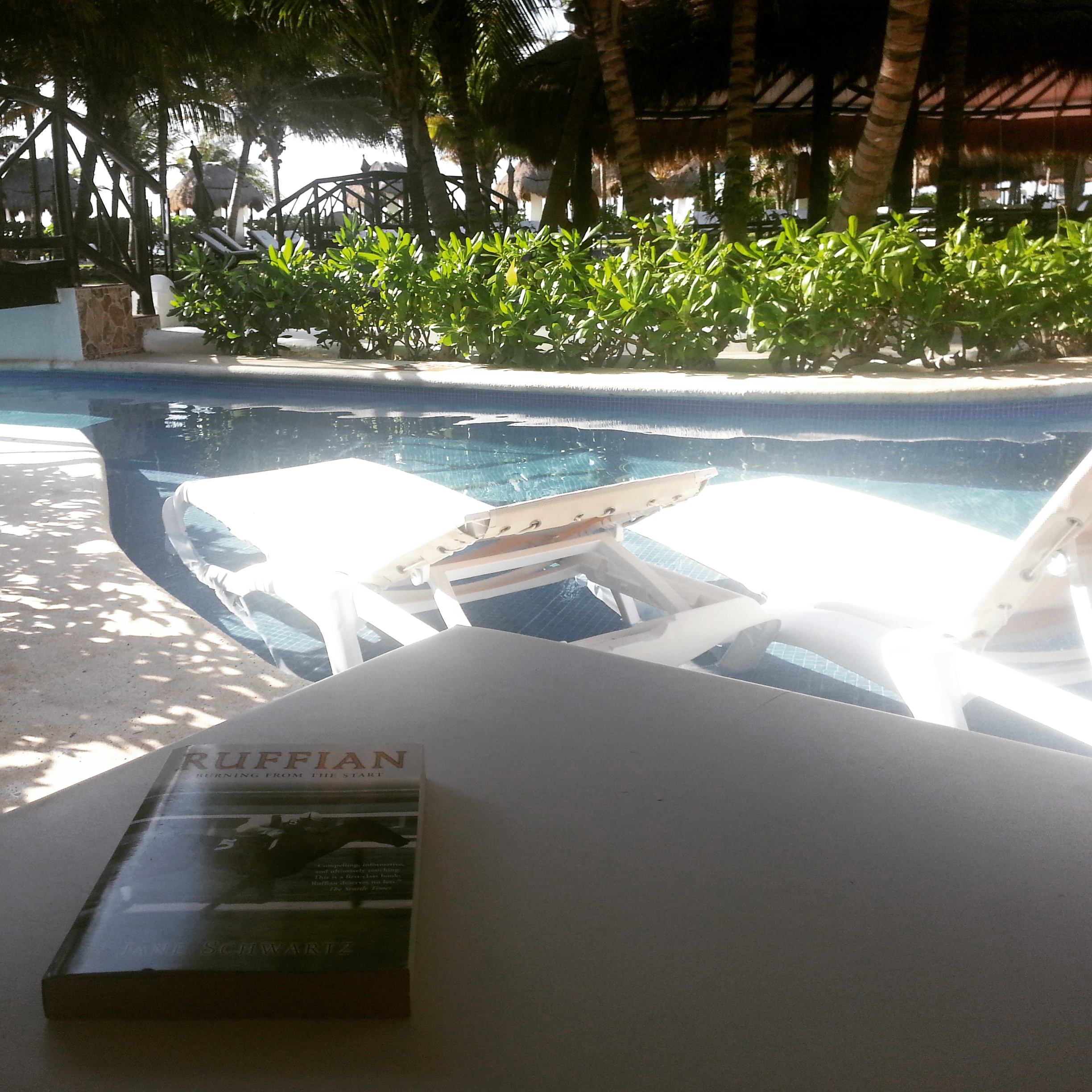 20 Apr

Mexico

Did you miss me? Last week I left for Mexico on Wednesday and returned late last night. I know, I should have told you I was leaving, but I think it's a little unsafe to advertise to the world that I'm away, and that my home is empty!

James and I were in Riviera Maya for a friend's wedding; always trying to outdo himself, James was both the photographer and travel agent for this event! Not surprisingly, everything went off without a hitch!

I haven't been to Mexico since James and I honeymooned in Cancun in 2005. I can't believe how fast a decade can fly by – we'll be celebrating 10 years on July 4th! Mexico was just as I remembered it: hot, humid, perfect. This time we stayed at the El Dorado Royale Resort, which was the definition of sublime. I would very highly recommend it.