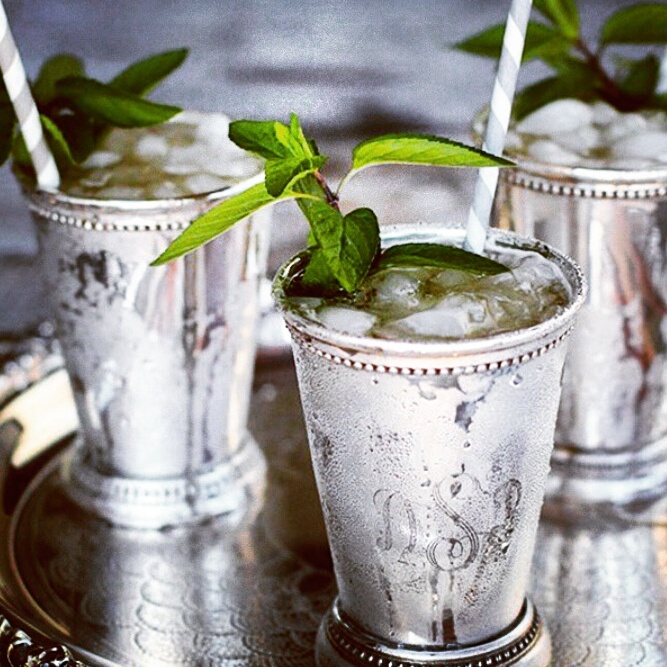 21 Apr

Mint Juleps

If you saw my social media posts yesterday, then you know I'm swapping tequila for bourbon because I have Kentucky Derby Fever!! While I haven't had a chance to do my research and pick a favorite horse, I have found some great mint julep recipes.

The Thousand Dollar Mint Julep
This version of the classic three-ingredient cocktail—which combines three parts bourbon to one part of a simple syrup infused with fresh spearmint—is sanctioned by the Kentucky Derby itself as their official mint julep recipe. Further instructions are found here.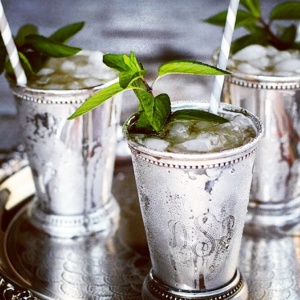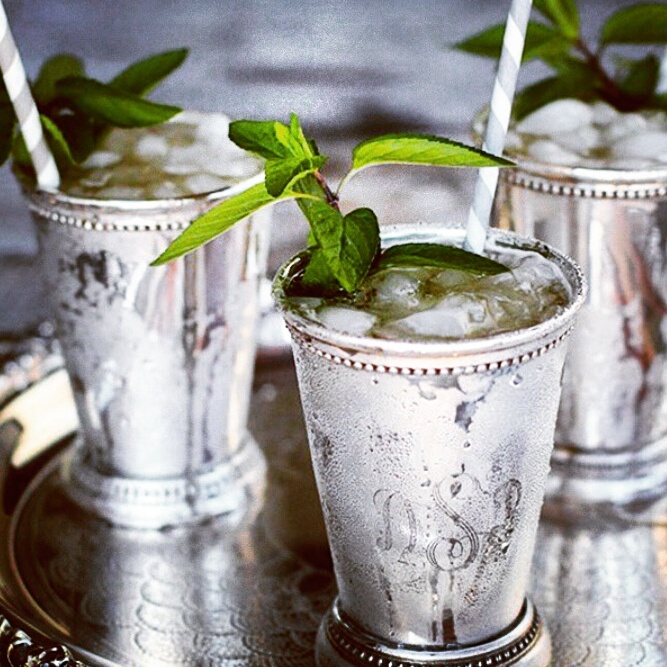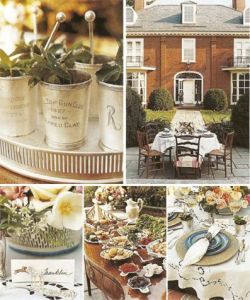 Mint Juleps with a Twist
Want to change up the original recipe a bit? Here are six ways to do so!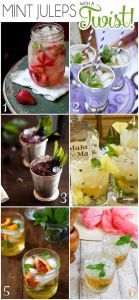 Mint Julep Cupcakes
I can't eat these (dang you gluten!) but they look delicious. Someone please try out this recipe, and let me know what you think!
Cheers!!