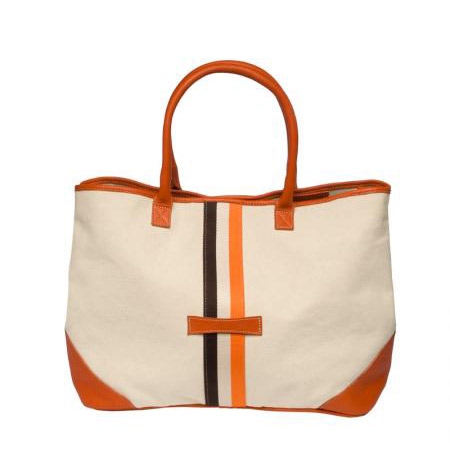 12 Mar

Oughton Limited

Oughton Limited takes equestrian style up a notch. Their designs are sleek, and their products are high-quality and sturdy – made with the equestrian's very full lifestyle in mind. You may have seen their signature orange and white colors alongside their hardy totes, luggage, handbags, and accessories.

I've had my eye on both of these totes for quite some time. They would be the perfect complement whether you're at a horse show, tailgating at a polo match, or heading to the beach with your favorite equestrian read in hand!

Find them online here.