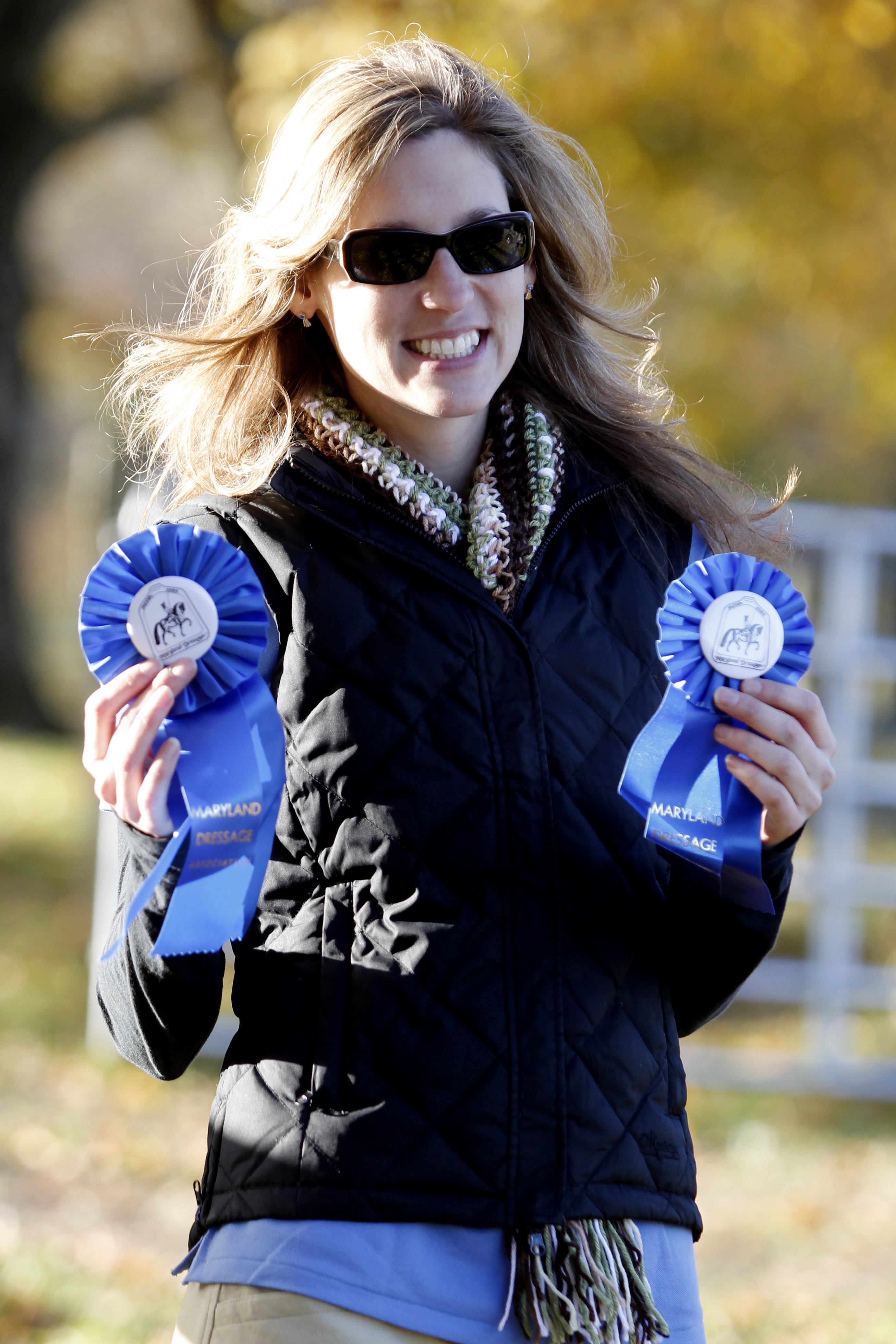 10 Feb

Our Little Secret

Quite a few of you have complimented me on this picture – thank you so much for that! However, I'm going to let you all in on a little secret because I can't handle your kindness anymore.

Those two blue ribbons – they're basically fake. I did ride in two classes at a dressage schooling show, but I was the only competitor in that division. So I rode against myself. And I still barely even won.

Regardless, I enjoy the picture, (my professional photographer husband comes in handy) so I'll keep it up for a bit. Enjoy your Tuesday!