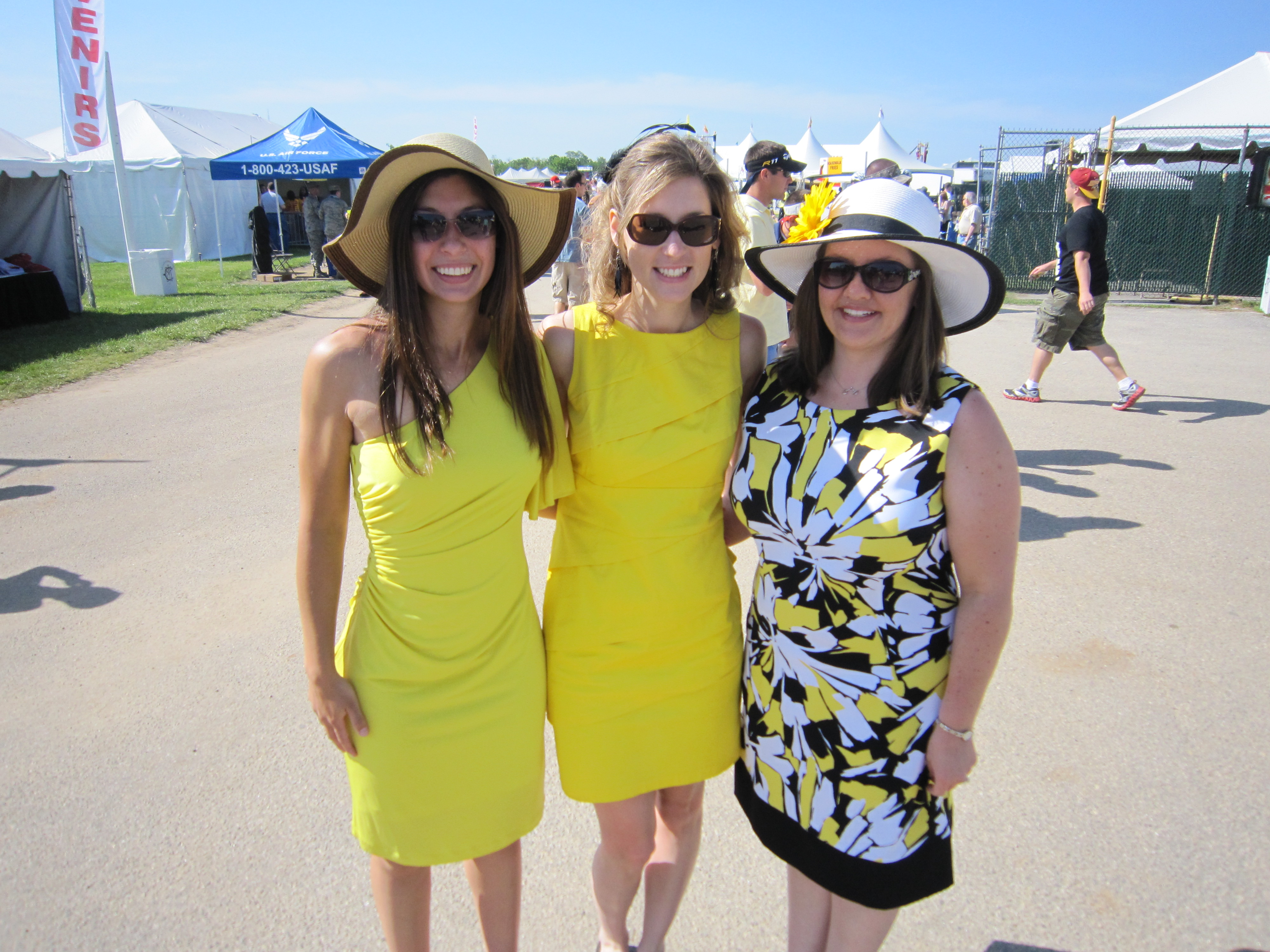 19 Jan

Preakness Style

My husband and I are ordering our tickets to Black Eyed Susan Day today, so I have Preakness on my mind. Unfortunately, we have a scheduling conflict and will most likely not be able to attend on Preakness Saturday – such a bummer! In the meantime, I wanted to share my thoughts on Preakness Style.

If you've never been to Preakness, picking out the perfect outfit can be a rather daunting task! I have attended 6 times, so I'd like to share some of the lessons I've learned.

Black Eyed Susan Day
Some people are unfamiliar with Black Eyed Susan Day (BESD) as it does not get as much press as the Preakness. BESD takes places the Friday before Preakness and is the day in which the "Black Eyed Susan Stakes" is run. This race is just for the fillies and is, essentially, their version of the Preakness.

BESD is much less crowded, so if you are a true horse racing aficionado, this is the day to attend! One of the races on the card is the "Lady Legends for the Cure" sponsored by the Susan G. Komen Foundation; therefore, the dress code for the day is pink! Wear your cutest pink sundress and accessories as you watch the 13 scheduled races.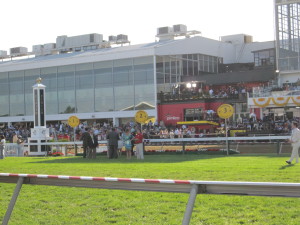 Preakness Day
Regardless of where you spend your time watching the race, Preakness Day is packed. But no matter how crowded, you should still don your best black and yellow attire! Fascinators were all the rage two years ago, but a traditional hat makes a classic statement as well.
Please Note!
Even though you'll want to wear your finest, it's important to still be comfortable as it is a very long day. I cannot stress enough the importance of two must-haves: sunscreen and flats. Unless you're in the Grandstand, you'll most likely get a fair amount of sun. Apply sunscreen regularly or you'll return home looking like a lobster.
Also, do not, under any circumstances, wear heels or even wedges. My poor sister wore wedges the last time she attended thinking she'd be okay, and her husband practically had to carry her back to the car at the end of the day as she could hardly walk! If you're in the Corporate Tents, Turfside Terrace, or The Top of the Stretch, which are actually located in the infield, you'll be walking on grass. As you're cheering on the horses as they gallop by, the last thing you'll want is to have pointy heels sinking into the earth.
Are you headed to see the second jewel of the Triple Crown this year? You won't be disappointed – it's a spectacular day to be in Baltimore!