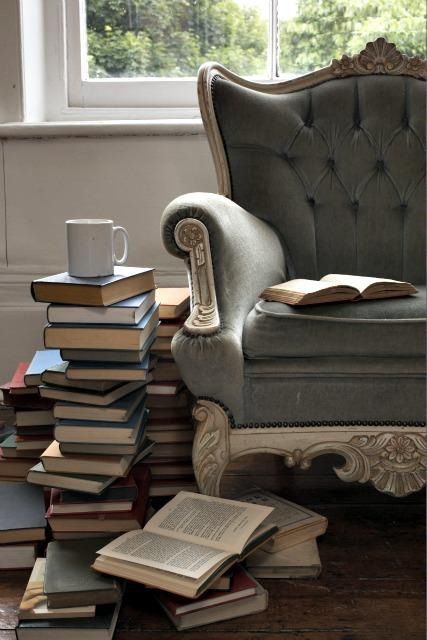 05 Oct

Push Yourself

Three weeks ago I did something I've always wanted to do, but never thought I'd actually accomplish; I finished the first draft of my first novel. I know I have a ton of work ahead of me still, but let me tell you, it feels great!

I've started and stopped writing different books numerous times for many years. Finally, just over two years ago, I began a simple story about a girl named Molly, a guy named Beau, and a horse named Gypsy, and for some reason, this one stuck. Even though I didn't have a lot of extra time to devote to my writing, every so often I'd turn on my laptop and bring my characters to life just a little bit more. As I started making some headway, I fell in love with my characters. I wanted to tell their story. I wanted to finish their tale.

Then two things happened this year. The first was I got myself an editing buddy. My friend and former colleague, Nicole, is a screenwriter. We agreed to swap chapters/scenes and edit each other's work. When someone else gives you a deadline, all of a sudden things seem more real. Someone else is counting on seeing your work in return for you editing theirs.

The second was I traded my former job with the horrendous commute for one that's primarily work from home. Now when I sign off at five, I'm home and can jump right into my evening chores (mucking stalls, cutting grass, riding, etc.), and I can accomplish more in a day. And while I still spend a bunch of time working on our old house/maintaining our five acre horse farm, I have more time to write.

But I still had to push myself.

I had days when I just didn't feel like writing, where I'd open up my manuscript, stare at it for a few minutes, and then shut it back down. I had days where I honestly had no idea where the story was going. I didn't develop a comprehensive outline prior to writing; I just let the characters' actions take me where I felt they wanted to go.

I had given myself a New Year's Resolution of finishing my first draft sometime this year, and I am pleased to say I finished on 9.9.13. Now it's onto the editing process which I'm sure will be long and arduous, but I'm excited for what's to come. I anticipate having multiple rough drafts and numerous rounds of editing, but my goal is to self-publish my novel sometime this winter/coming spring.

So check back regularly for updates! Exciting times ahead!
Photo via Pinterest