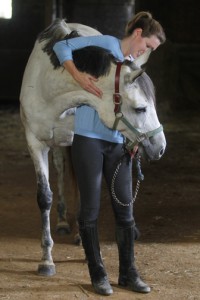 26 Jun

Salmon Cove and Model Misty

About a year ago, I got an email from Salmon Cove co-owner/co-founder, Charlie Roth. Charlie had come across my blog and had some questions regarding the equestrian community. Thinking his clothing line would be a hit among riders (and he's right!), he was curious and wanted to pick my brain. And if there's one thing I know – it's the equestrian community, so of course I was happy to chat!

"The idea of Salmon Cove spawned to create a fun, distinctive, confidence-inspiring clothing brand that would stand the test of time." This preppy brand is perfect for people like me who enjoy simple looks and classic cuts.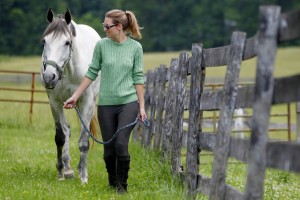 As a thank you for the food for thought I provided him, Charlie sent me some beautiful sweaters! As a thank you for the sweaters, I enlisted my professional photographer husband, James of BePhotography (www.bephotography.net), and my beautiful horse-turned model, Misty Mystique, for a mini-photo-shoot. I sent a few photos back to Charlie; I was ecstatic to see one of our pictures in their blog, The Current. Check it out here: Misty's famous!
Also, below are some of my favorites from the day! And don't forget to go to http://www.salmoncove.com/ for a little summertime shopping!