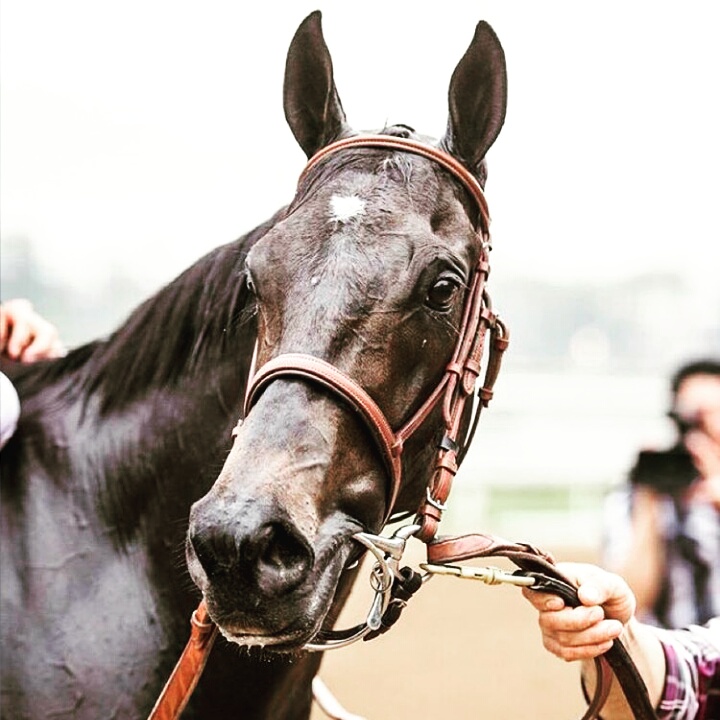 09 Dec

Shared Belief

Rest in Peace to champion racehorse, Shared Belief. He passed away last week after complications with colic. He won 10 out of his 12 races, 5 of which were graded 1 stakes races. Shared Belief dominated at every distance, among his peers and elders, and he was truly one of the Greats.

As always, Seabiscuit author, Laura Hillenbrand, said it best. "Racing suffered a heartbreaking loss this morning when Shared Belief, one of the most magnificent racehorses I ever saw, died of colic at only four years old. Tiny and tenacious, with an eggbeater gait, he reminded me so much of Seabiscuit. He was, his owners said, "The little horse that feared no one and could do anything." So long, lovely horse.

Here is a link to a beautifully-written article by Jay Hovdey. Run free, Shared Belief. Thanks for the memories.