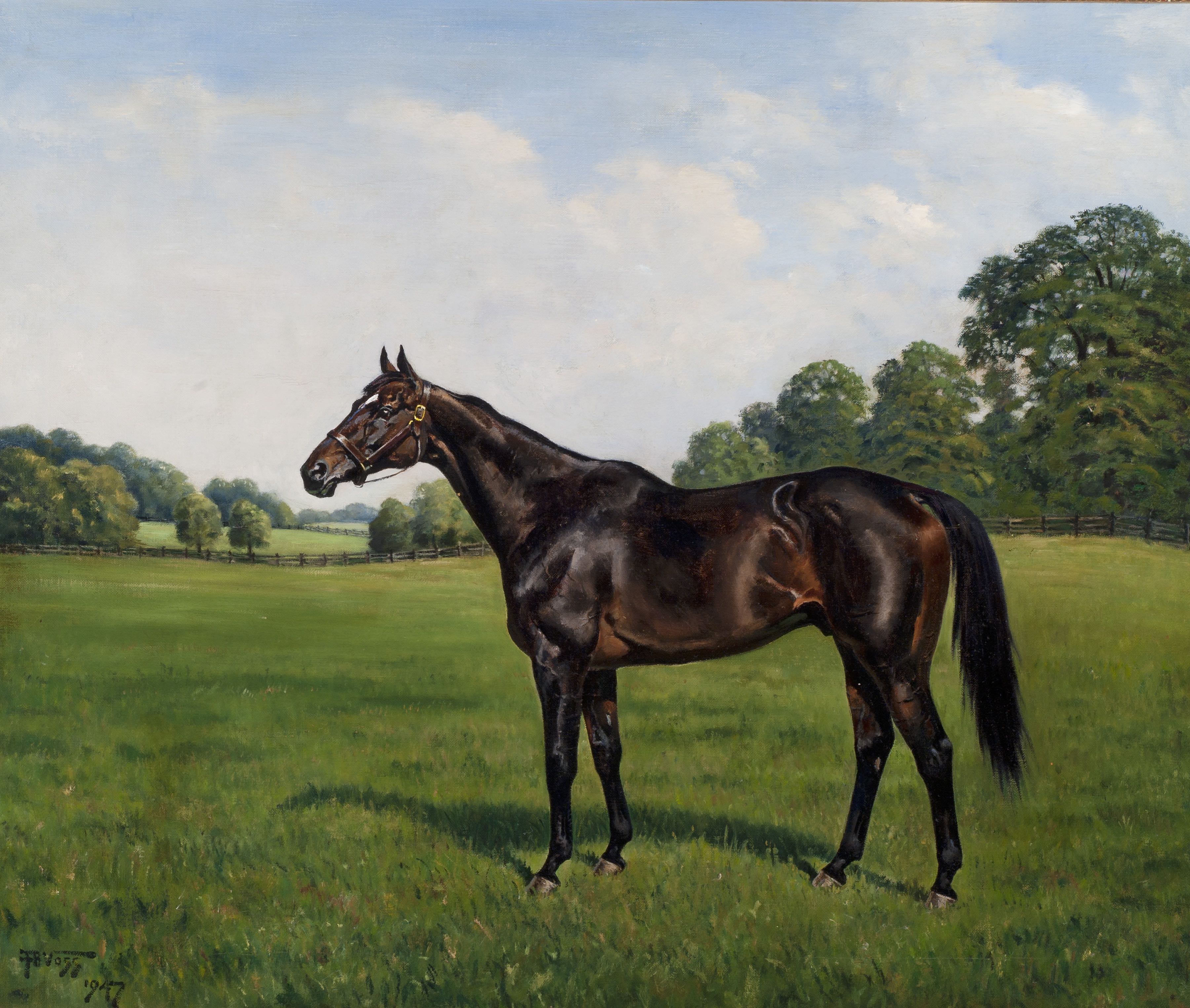 15 Nov

Sporting Art Auction

"Keeneland Association and Cross Gate Gallery of Lexington are again teaming to conduct the fourth annual Sporting Art Auction, to be held Monday, Nov. 21, at 4 p.m. ET in the Keeneland Sales Pavilion. The 2016 collection features 175 high-quality lots representing fine sporting art, American paintings, and sculpture from renowned masters as well as talented new artists."

Even though I can't afford the most inexpensive piece, I would love to attend this event. I'm a huge fan of sporting art, and love that a few of my favorite artists are represented. Maybe one day I'll be able to own a Voss, Menasco, Munnings, Brown, or Stubbs!