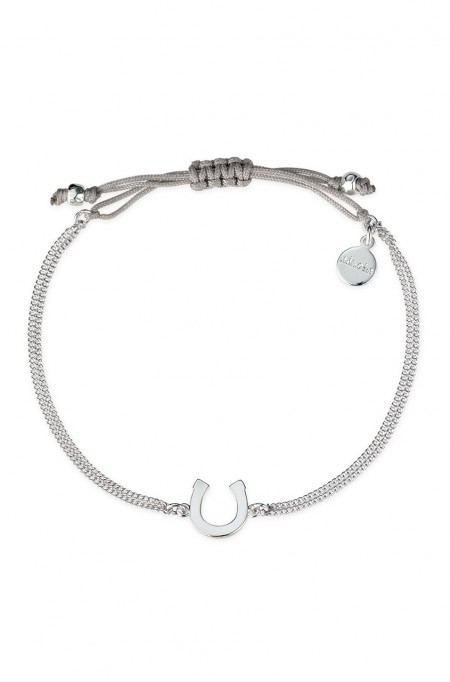 25 Nov

Stella & Dot

I'm not much of a jewelry person, so when my friend Jess asked if I wanted to host a Stella & Dot party, I was one the fence. However, now that half of my house is up-to-date and renovated, and I enjoy entertaining, I said, why not?

Since I'm not into jewelry, it won't come as a surprise that the jewelry I do like and wear is very simple, delicate, and petite. I like to put it on and then almost forget I'm wearing it. Big, chunky pieces do not work for me, so when I saw these two bracelets, I knew I had to have them.

This horseshoe bracelet might be one of my favorite pieces of all time. It's tiny and perfect for that special equestrian in your life!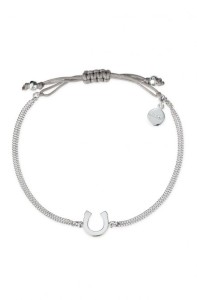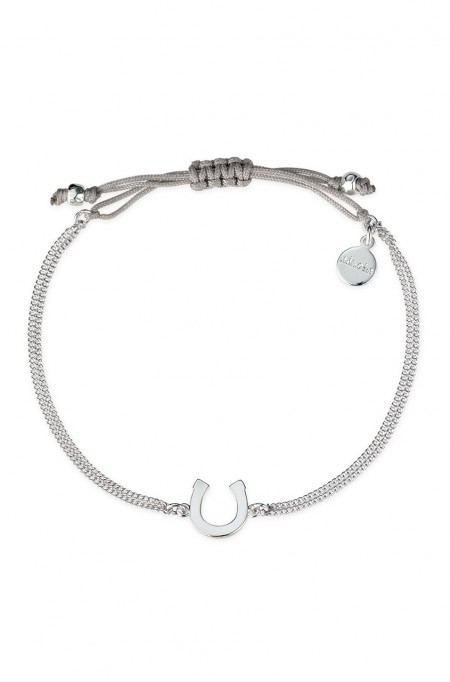 While this bracelet isn't 'horsey,' I ordered it as well because it's easy to put on (it's a wrap bracelet) and is shiny and goes with everything. I got it in black.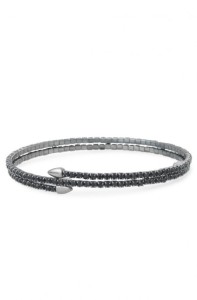 Finally, I did not order this horseshoe charm because I don't have a charm bracelet, but it definitely caught my eye!
Visit the Stella & Dot page here!