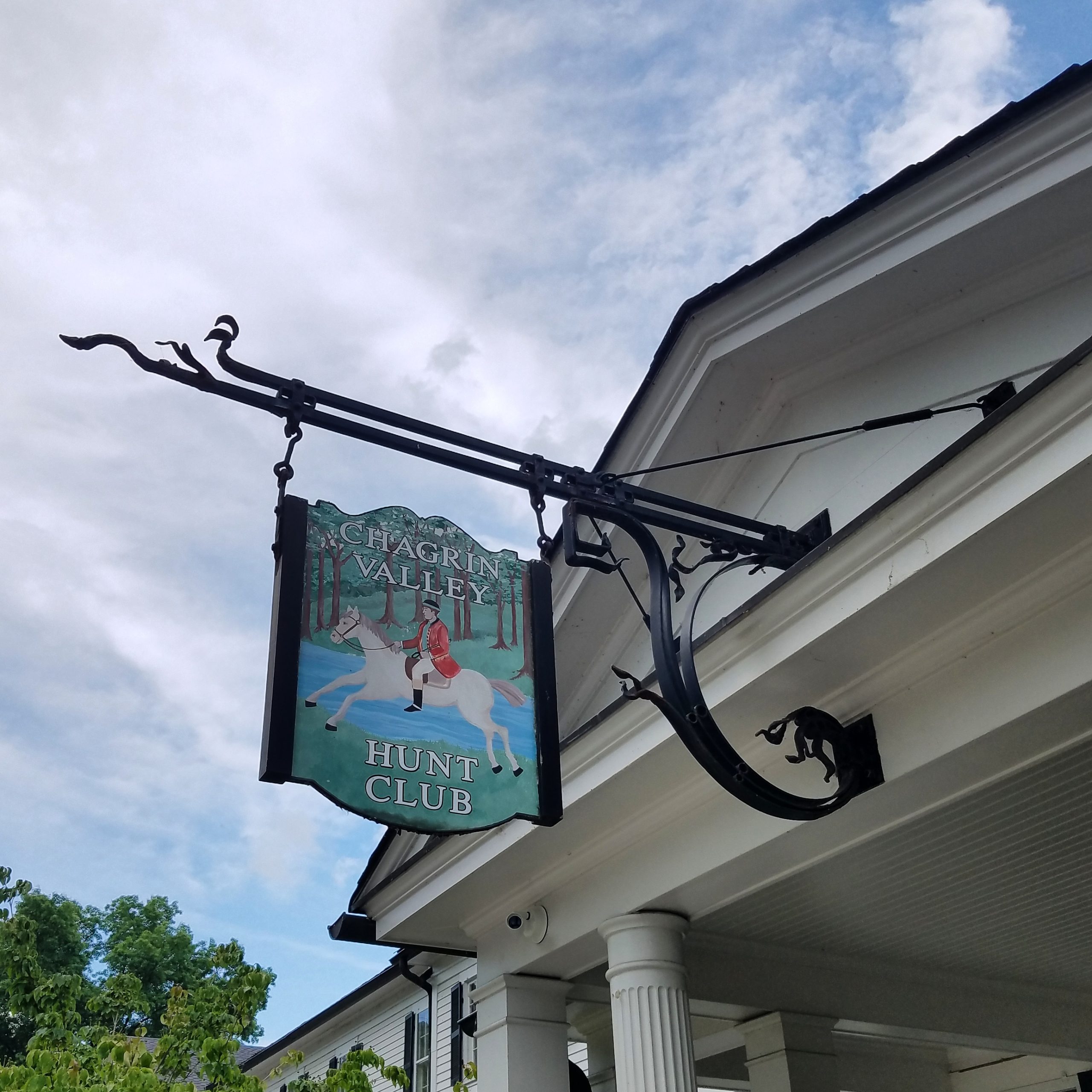 05 Jul

Still Here

Friends – I'm still here! I'm so sorry for my lack of posts – I did not mean to go MIA! I've just finished up a very busy two week stretch where I've been riding, writing, and traveling. Summer is supposed to be a relaxing time, but that hasn't been the case so far, (but it's still been fun)!

I have just returned from Gates Mills, Ohio, where I stayed at the gorgeous, historic Chagrin Valley Hunt Club. I was on assignment for Horse & Style Magazine as we were sponsors of the Equestrian Celebration Ball. I will be recapping the entire event on Horse & Style's blog, as well as here, so keep checking back. The event was a whirlwind of beautiful horses, hounds, and people. My husband and I attended a black tie gala, a hunter trial, and had a variety of dinners with wonderful new friends including Rebecca Smith of Rebecca Ray Designs and entertainer, Carson Kressley!

Below are some photos from my time in Ohio. I hope you enjoy them – and I hope you had a chance to check out my Instagram stories over the weekend.