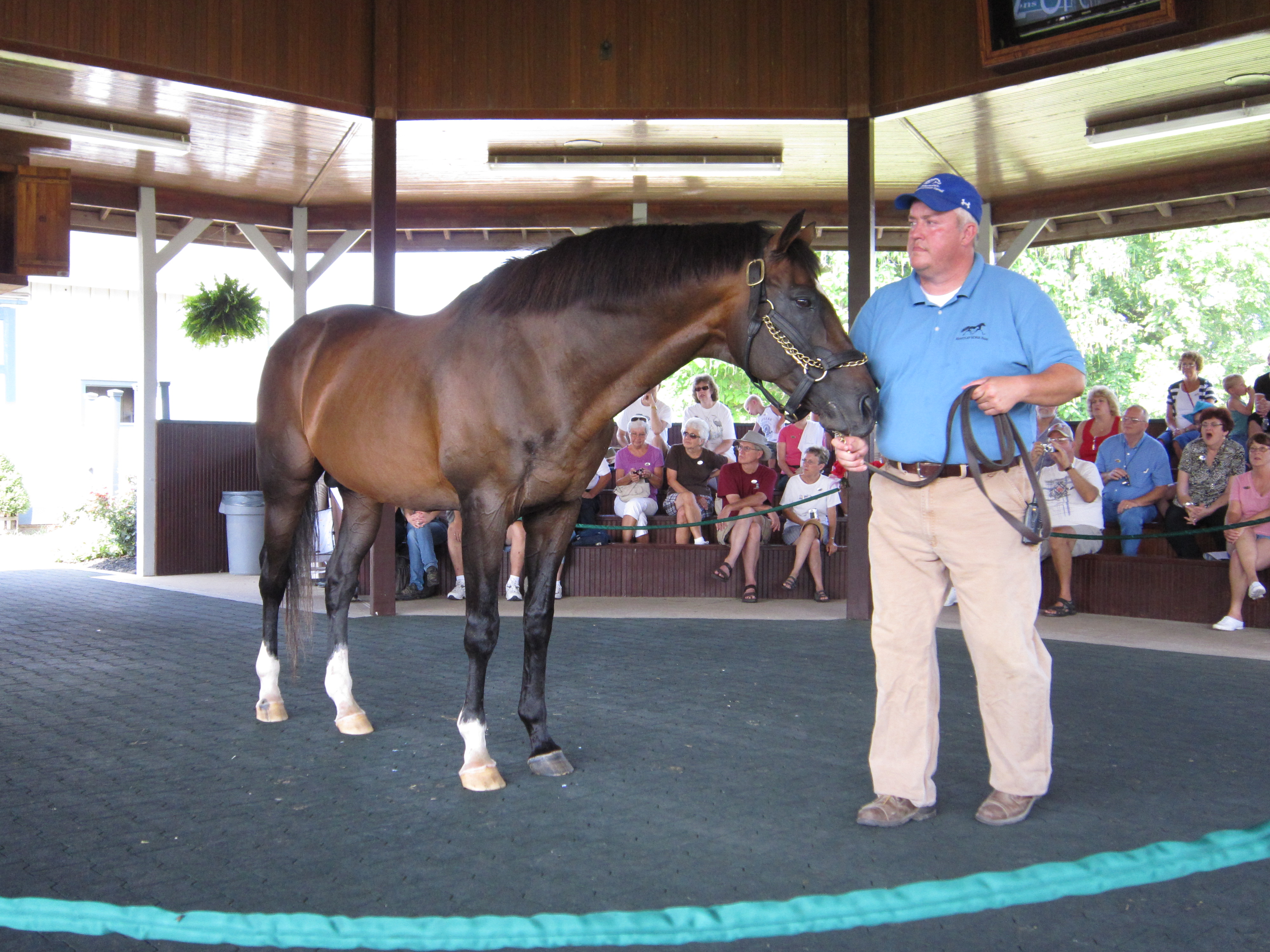 04 Nov

The Legendary Cigar

This post is a little overdue, but I wanted to write it nonetheless. The legendary Cigar passed away on October 7, 2014 after complications with a surgical procedure. Cigar was the first racehorse since Citation to win 16 races in a row, and, until Curlin surpassed him in 2008, he was America's leading money earner. The guy was a beast!

Unfortunately, I hadn't gotten into horseracing when Cigar was tearing up the tracks in the mid-90s. I don't remember becoming a racing fan until 1997 when Silver Charm almost won the Triple Crown. I believe Cigar was still racing then, but I just don't recall.

Even so, I have still felt connected to the champion as his birthplace is about five minutes from my home at Country Life Farm. (I've written quite a bit about that farm here in my book review and here after my tour). I've also been lucky enough to see Cigar twice at the Kentucky Horse Park in the Hall of Champions – once in 2010 and again in 2013.

It's always a sad day when one of the greats leaves this earth, but I am confident that the champions of the past are together, swapping war stories, and running through Heaven at lightning speed. RIP infamous Cigar. Thanks for the memories.