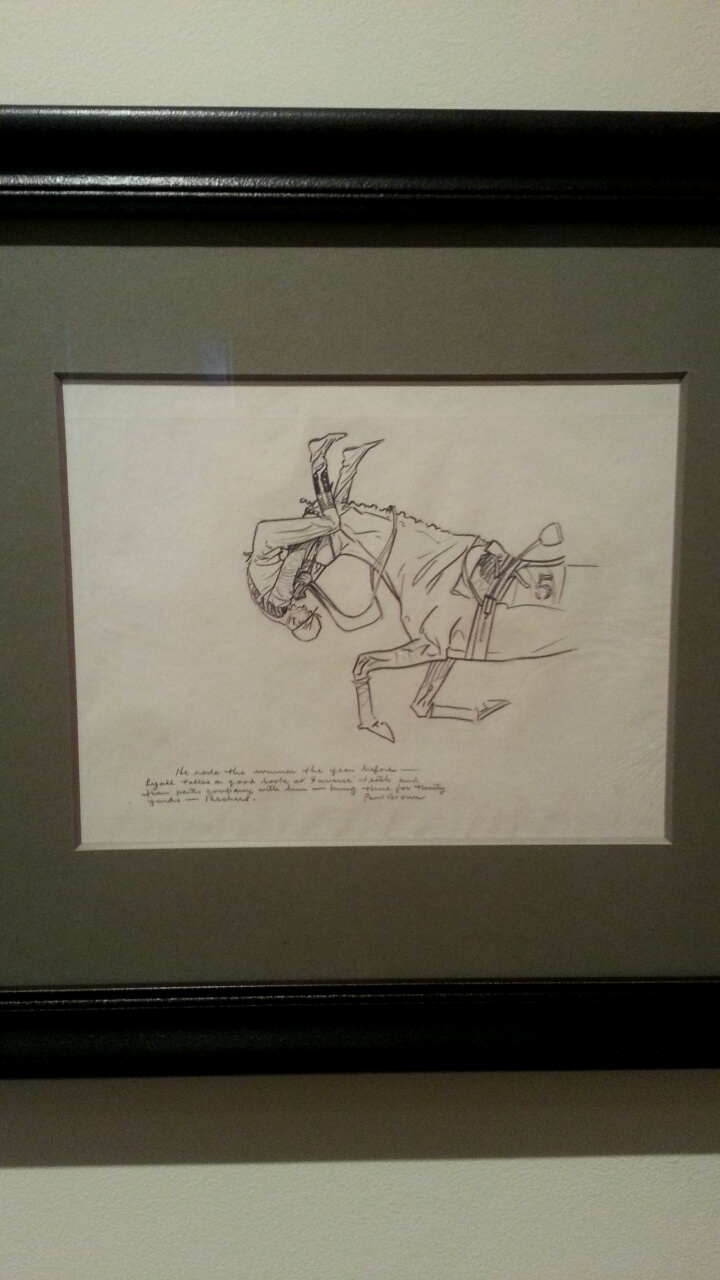 20 Oct

The Sketches of Paul Brown

The first stop on our tour of Middleburg was the National Sporting Museum and Library. Admission into the Museum was $10 per person, and it took us around an hour to get through as it's not too large. Showcased there was a variety of equestrian and sporting art in a multitude of mediums. Some of my favorites are pictured below.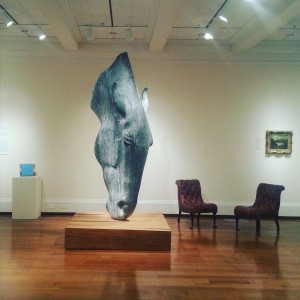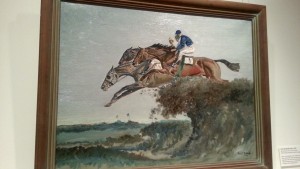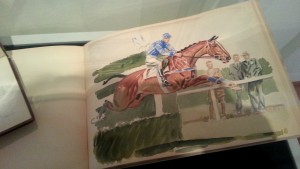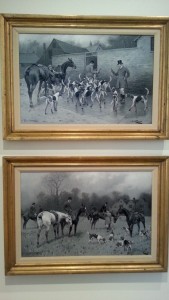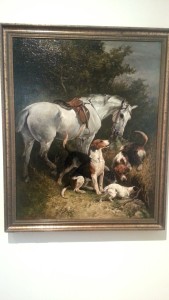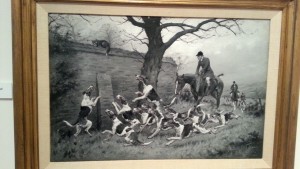 An entire room was devoted to the artist, Paul Brown, whom I had never heard of before. He mainly produced an array of illustrations and sketches, and quite a few were of local scenes in Maryland, mostly depicting steeplechases. I very much enjoy art created in the pencil medium, so I thought these sketches were brilliant, and I am now on a mission to find one for my home!