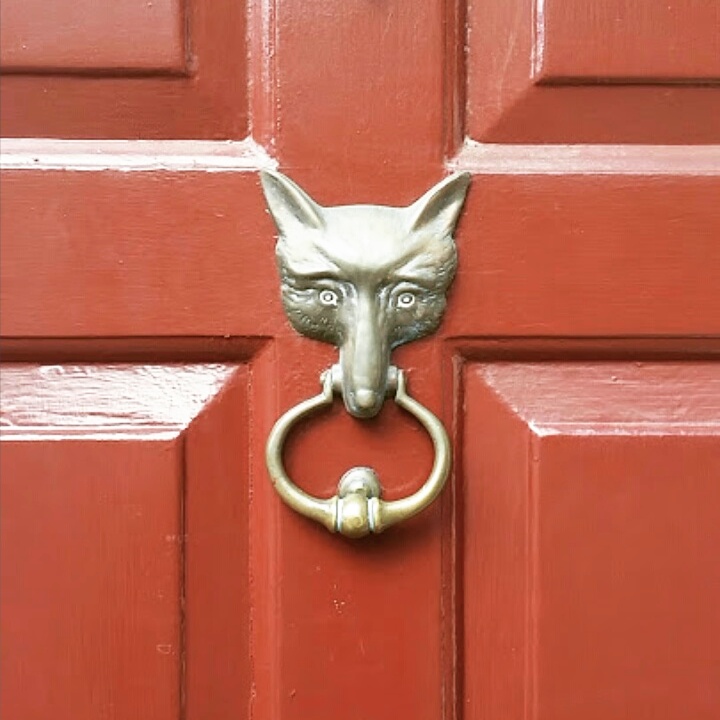 23 Oct

The Town of Middleburg

Middleburg is adorable and perfect for those lovers of all things equestrian, especially foxhunting. I had never been to Middleburg, but after reading Vicky Moon's The Middleburg Mystique, I knew a visit was in order.

James and I arrived around 10:30 on Saturday morning and went straight to the National Sporting Museum and Library. I purchased some art books after the tour, and then, because I'm always hungry, we went to lunch. The Museum is walking distance from all the main shops and restaurants, but it was a little chilly, so we moved the car closer.

I had heard of The Red Fox Inn and Tavern and knew that it was established in 1728. It's a gorgeous stone building and is one of the oldest Inns in the country. We attempted to eat there for lunch, but there was an hour wait. I hadn't even thought of making a reservation for lunch! No problem though as we strolled on down the road and ended up at the Trotters Perk Bistro, which was wonderful! I had the chicken salad; James had a huge mug of hot spiced cider, followed by an order of gourmet mozzarella sticks.

Throughout the afternoon, we ventured into a variety of shops. I scored a used copy of one of Rita Mae Brown's foxhunting books at the Thrift Shop (which benefits the Middleburg Humane Foundation); I bought a Christmas ornament at The Fun Shoppe, and I found another used copy of a horseracing book (Wild Ride, which is about the Calumet Farm dynasty), at the Middleburg Tack Exchange.

Finally, we drove out to Tri-County Feeds which is a feed, tack, and home décor store. It was marvelous! I ended up finding the supplement I use for my pony (that my feed store doesn't carry), and spent quite some time upstairs in the clothing section, (a rarity for me). James tried on a Dubarry jacket, which he looked amazing in, but he couldn't bring himself to spend $800 on it! (Thank goodness)!

After Tri-County, we drove back into Middleburg for dinner at Salamander Resort & Spa, which I will blog about next week.

Happy Friday!