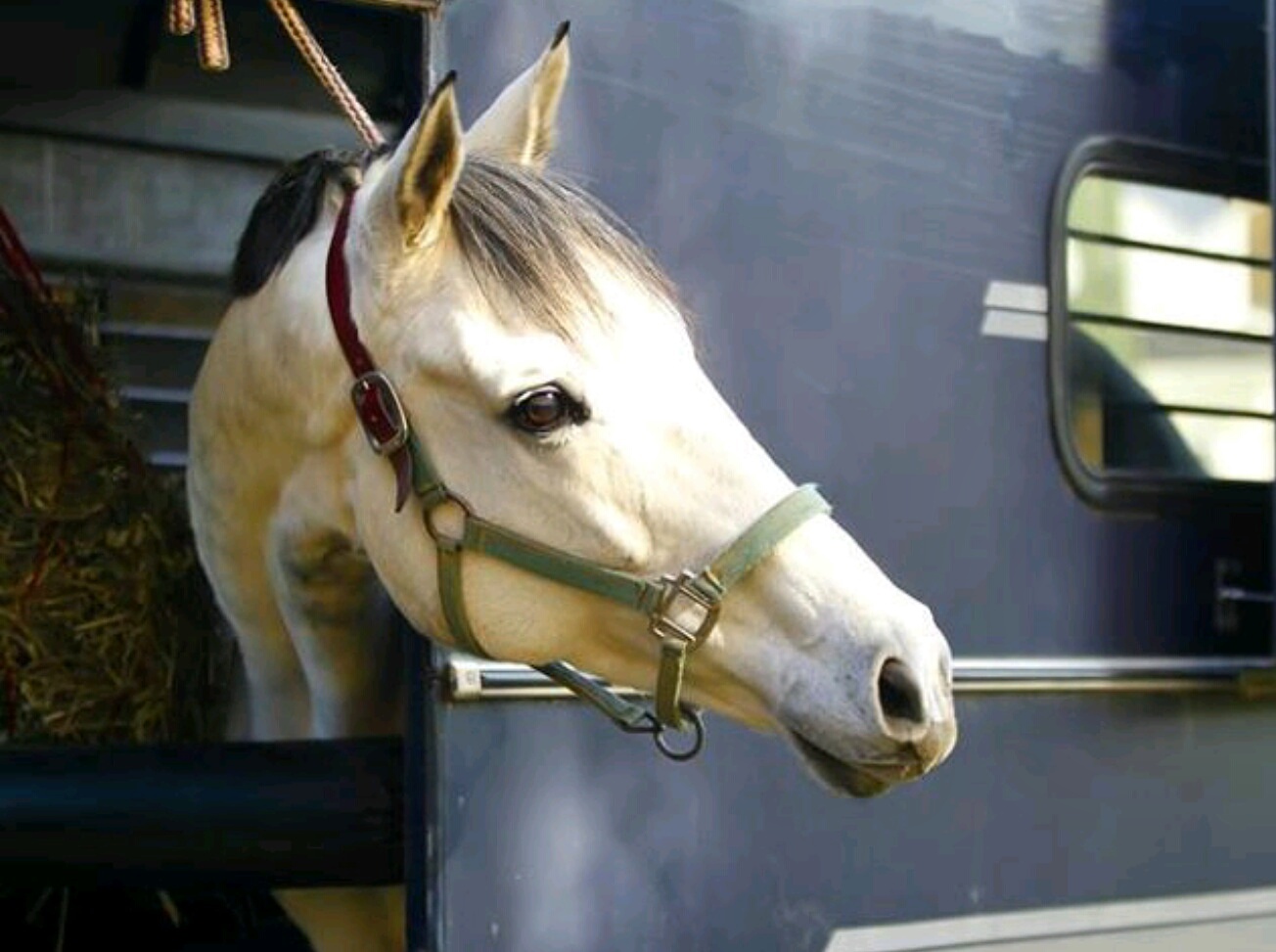 14 Feb

Valentine Misty

Happy Valentine's Day and Happy 13th Birthday to my Misty!! My wildest child is 13 years old today – a teenager! I can't believe I've had my silly girl since she was 4. How time flies when you're having fun!

Also, if you've been following this blog for a while, then you might remember that today is my blog's birthday as well! I published my first post on February 14, 2011! For those of you who have stuck around since then – thank you!!

I hope everyone has some fun Valentine's Day plans! I'm spoiling Misty, as well as all my other fur-babies, and James and I will probably just make a fancy dinner together at home. Nothing too crazy around here.

Thanks for stopping by!!