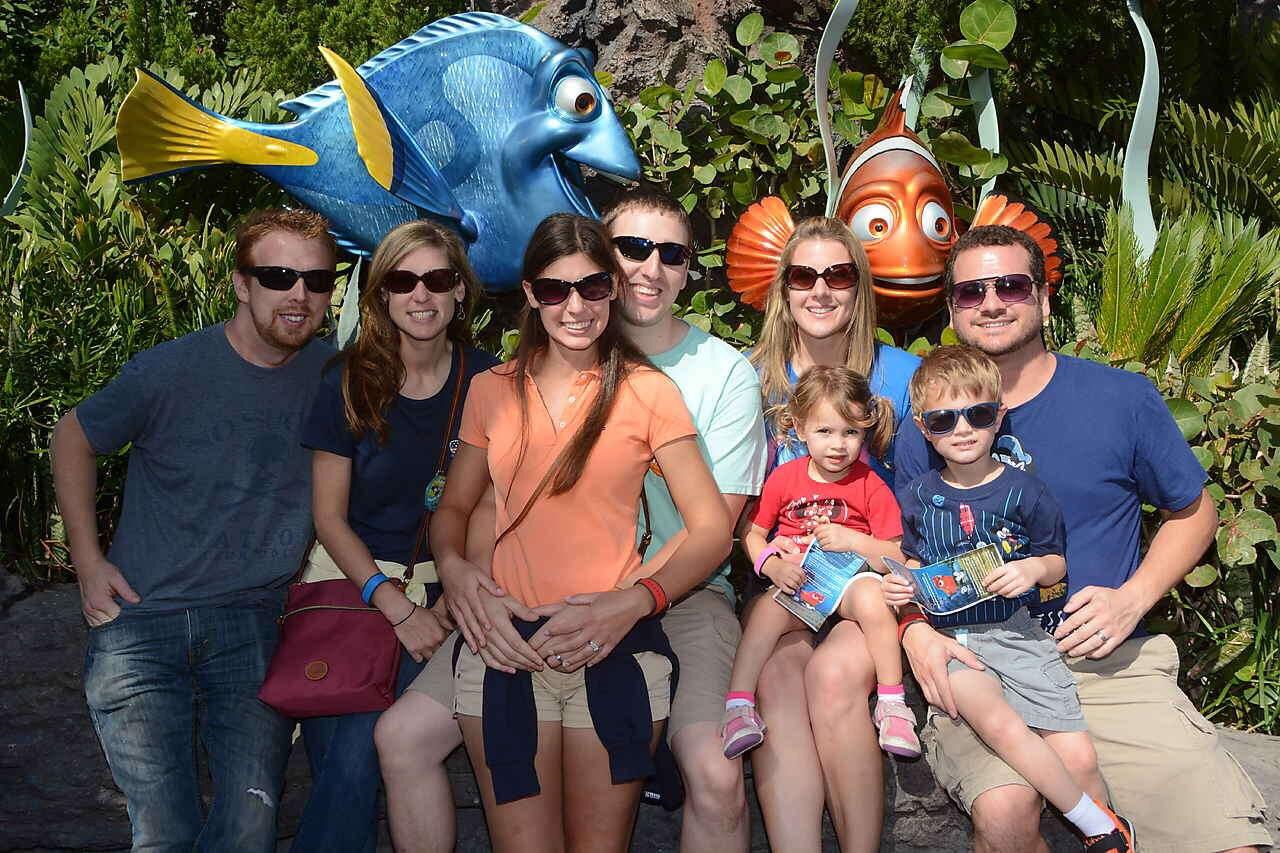 31 Oct

Walt + Disney

Hi friends – I'm back! Last week I was in Walt Disney World with some friends and family. I hadn't been since 2009 and had forgotten how purely and utterly amazing yet exhausting it is.

We had an unbelievable amount of fun, and we also averaged around 20,000 steps per day. I can't complain though because I do enjoy a good walk – and it was needed after all the wonderful food we consumed!

If you haven't been to Disney in a while, do not hesitate to book your trip (and my husband's travel company can help)! We stayed at the Grand Floridian and went to all the parks; it really was just the best time. Below are a few pictures. I'll be back to horsey posts later this week – still catching up on life!