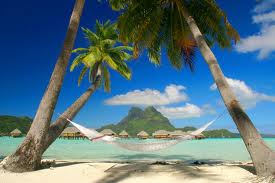 26 Jan

Warm Winter Wishes

Maryland winters are so unpredictable. The winter of 09/10 had us digging out of many feet of snow as we were hit by three blizzards, one in December and two back-to-back in February. It was the pits. For the back-to-back blizzards, Misty and the rest of the herd were inside their barn for almost two weeks straight as it would have been impossible for them to get around their fields safely. We dug a path (this took forever), from the barn to the closest paddock, and one by one, each horse came out to play for a few minutes every day. But that was it. Talk about going stir crazy! Misty was a wild woman!

Last year, the winter of 11/12 had us barely putting heavy weight blankets on. You may remember this post where I talked about taking one for the team! Of course the year I spend $400 on a new coat for Misty is the year she hardly needs to wear it! But I wasn't complaining.

Mini Misty Update

This winter has been really strange. We've had some overly warm days in December and already in January, but we've also had tons of rain. I hate a rainy winter more than anything. Rain = MUD! For weeks now the horses (and myself!) have been slipping and sliding around…and the ring hasn't been too great for riding. It's been a week and a half since Misty was last ridden.

The good news (if you can call it that) is that the slop just disappeared as a cold front came to town. The temperatures have been in the teens and 20s for the first time this winter. While I don't like the bitter cold, as least the horses get a break from the mud. The ground has frozen, and while they're walking around frozen mud-craters, this seems to be a slightly better alternative for clumsy Misty.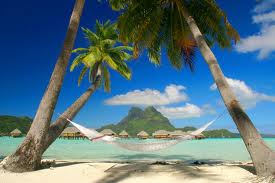 When I have had the chance to ride, however, Misty has been really great! I've been impressed by how fit she still is/looks, and by her attitude. If Misty goes for a few days without being ridden, she can get really cranky and put up a 'but I don't want to!!!' fuss. But so far this winter, she's been pretty willing to get to work even after more than a week off. Maybe my girl is finally growing up!?
So…I'm dreaming of a warm winter with every blog post that I write! I know it's already mid-January and we technically only have another month and a half to go, but that can seem like an eternity when the weather is crappy.
I'm crossing fingers that winter remembers how kind it was to us last year and delivers a repeat performance. Please warm up quickly and stay warm. Oh – and no more rain! Some people have horses to ride!