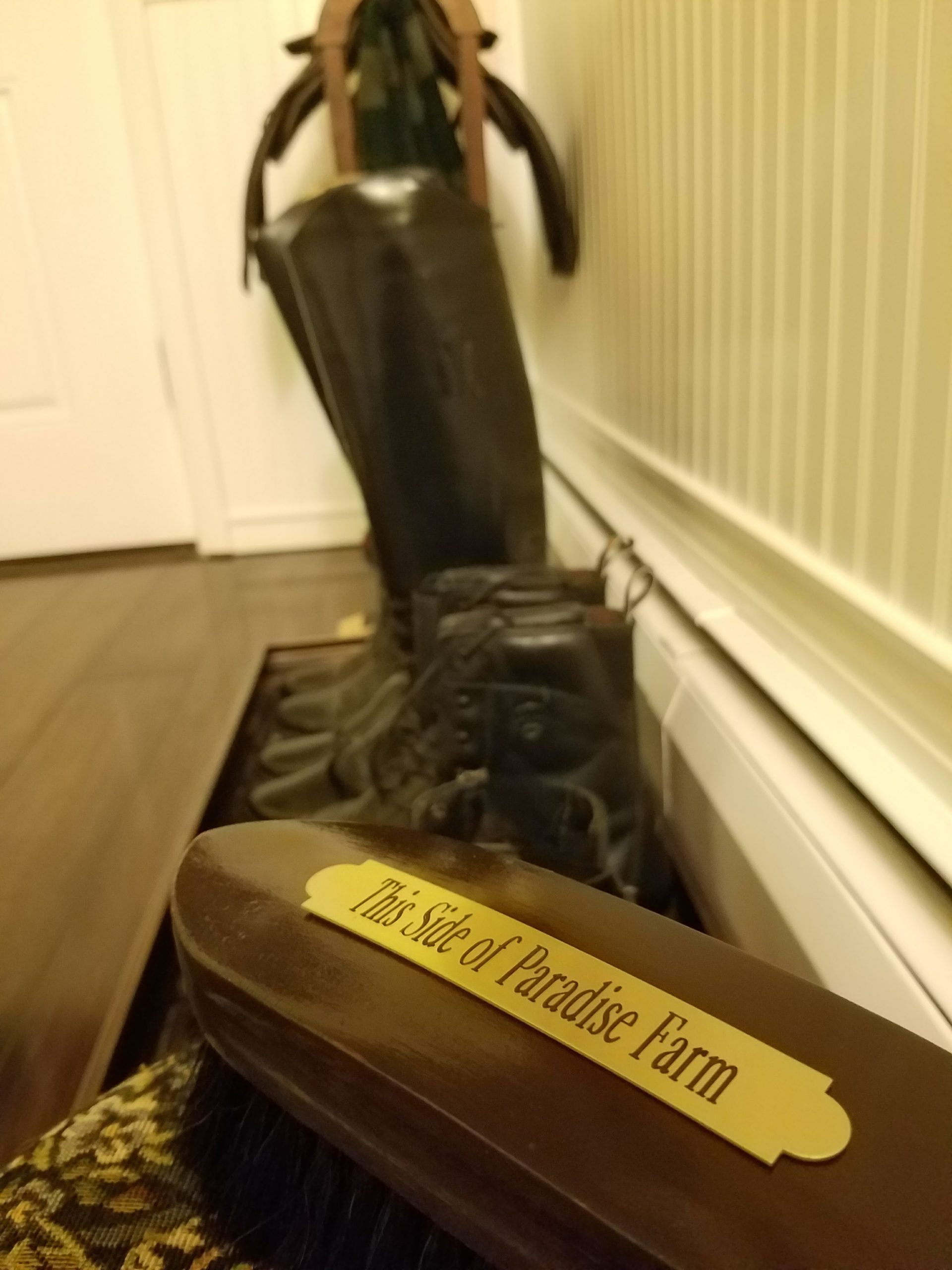 11 May

Wellesley Equestrian

"Home of the High-End Horse Show Products"

I recently came across Wellesley Equestrian on Instagram (@wellesley_equestrian) and have fallen in love with all of their products. They offer equestrian gifts, ribbon displays, home décor items, and personalized brushes and tack accessories.

I am now the lucky owner of a personalized show brush. I have my farm's name listed, This Side of Paradise Farm, and oh my goodness – I cannot get over how gorgeous and high-quality this brush is! It arrived quickly, was packaged beautifully, and is everything I hoped it would be. It's almost too pretty to use! See the photos below.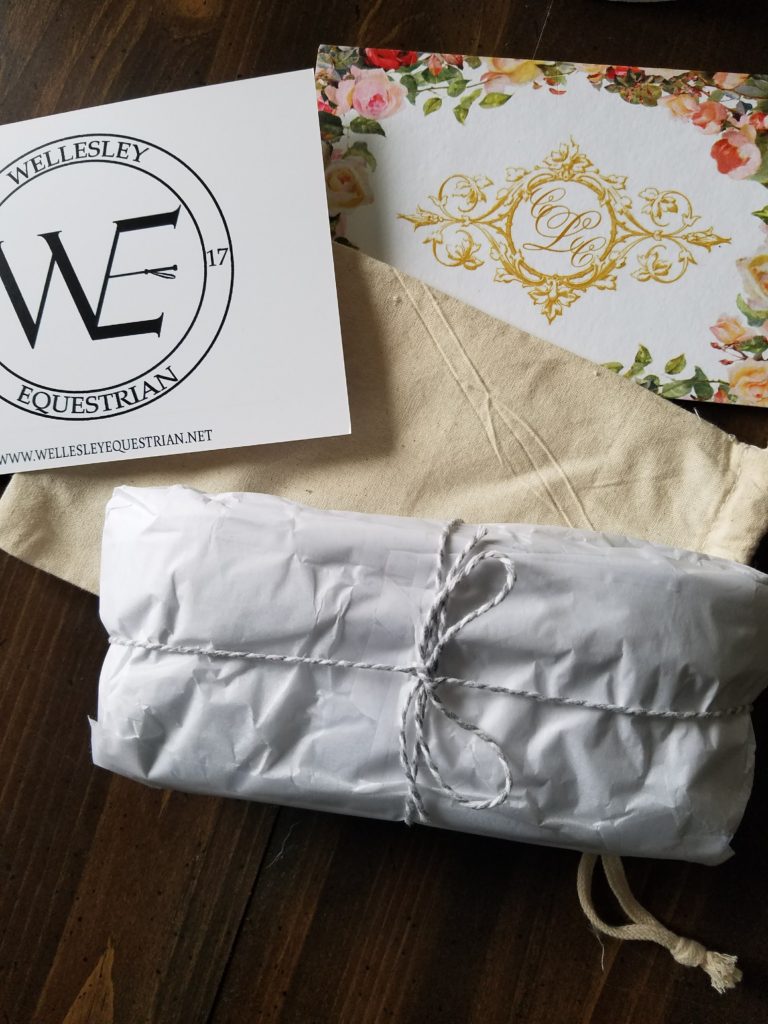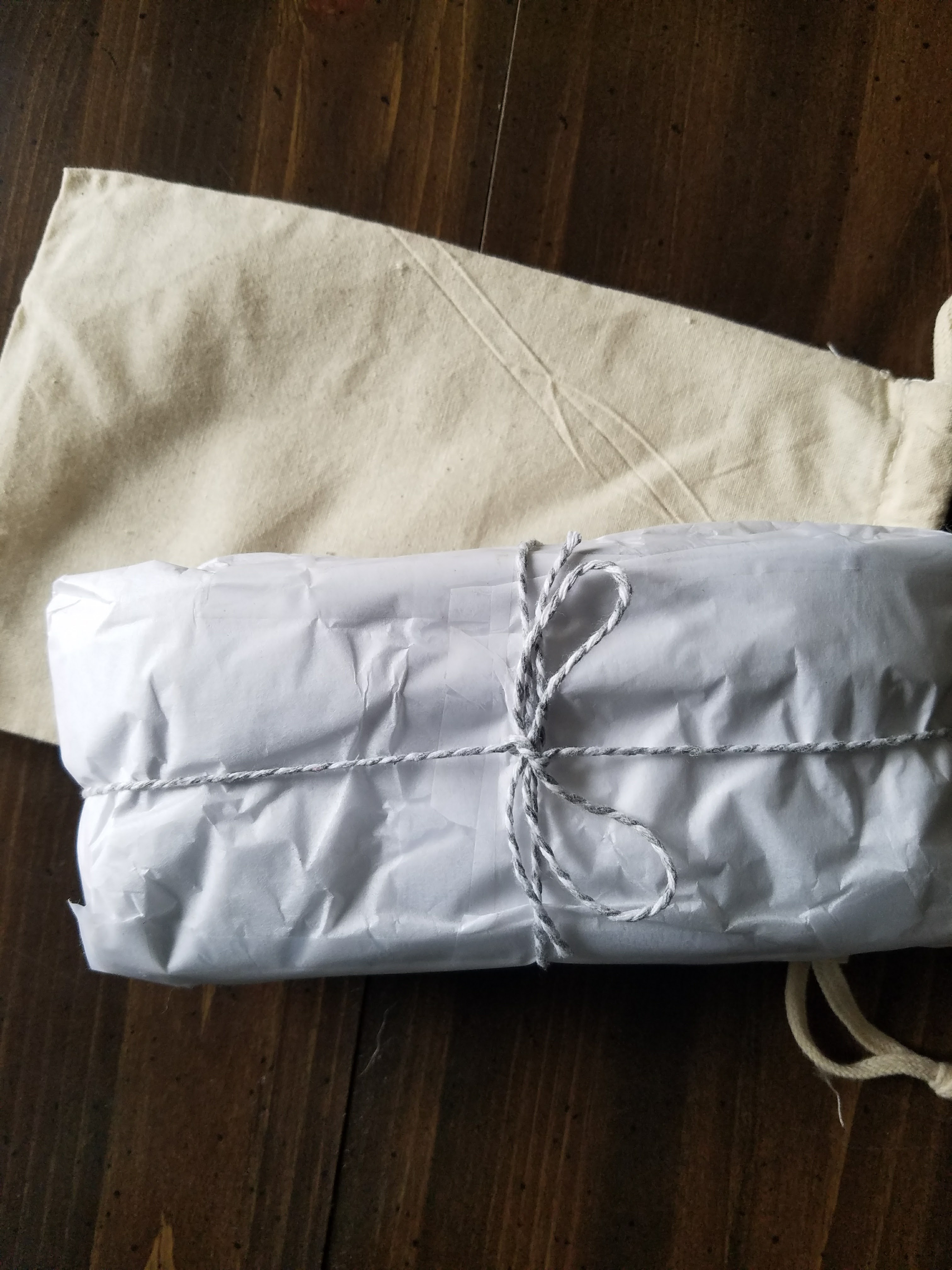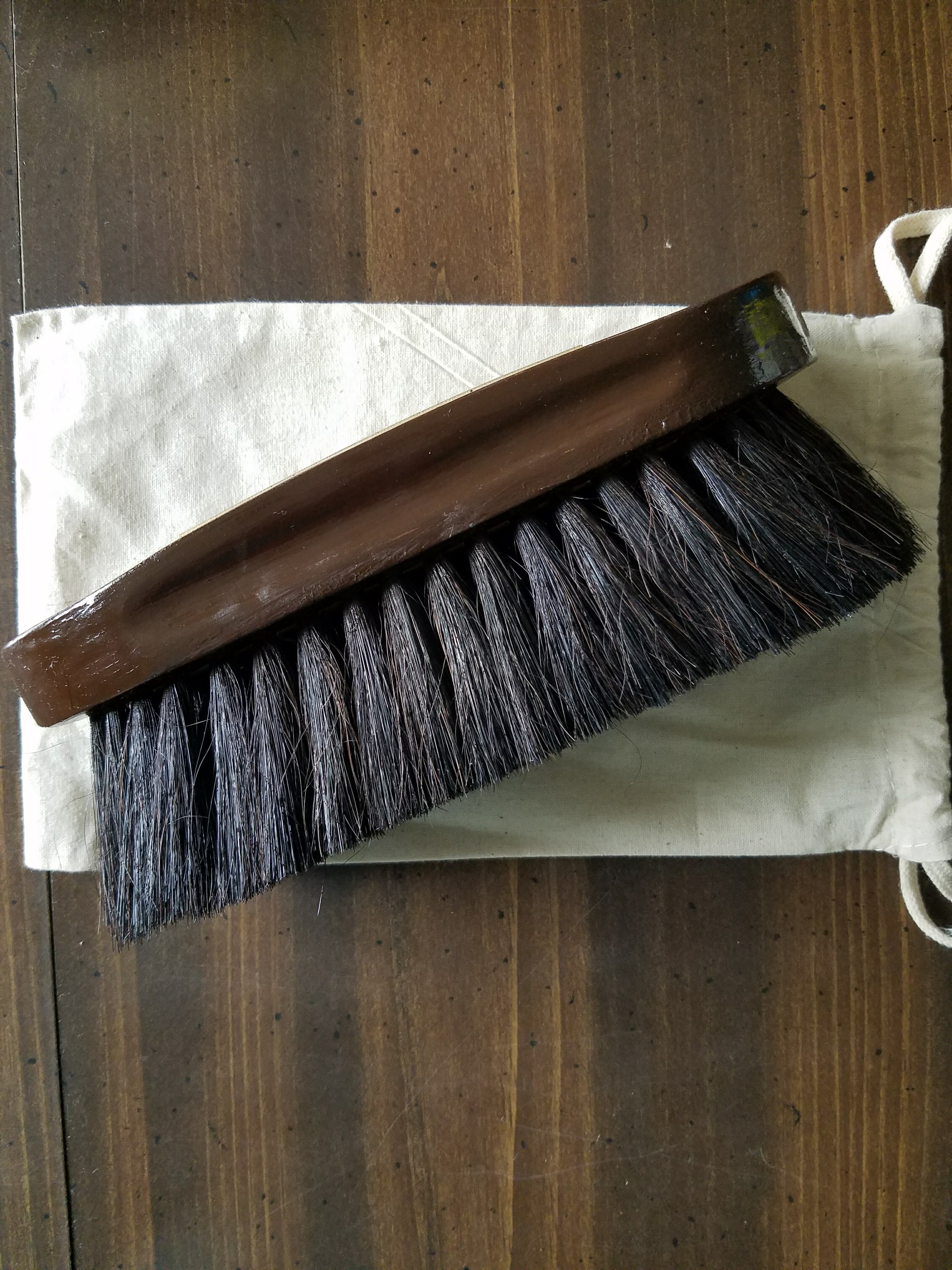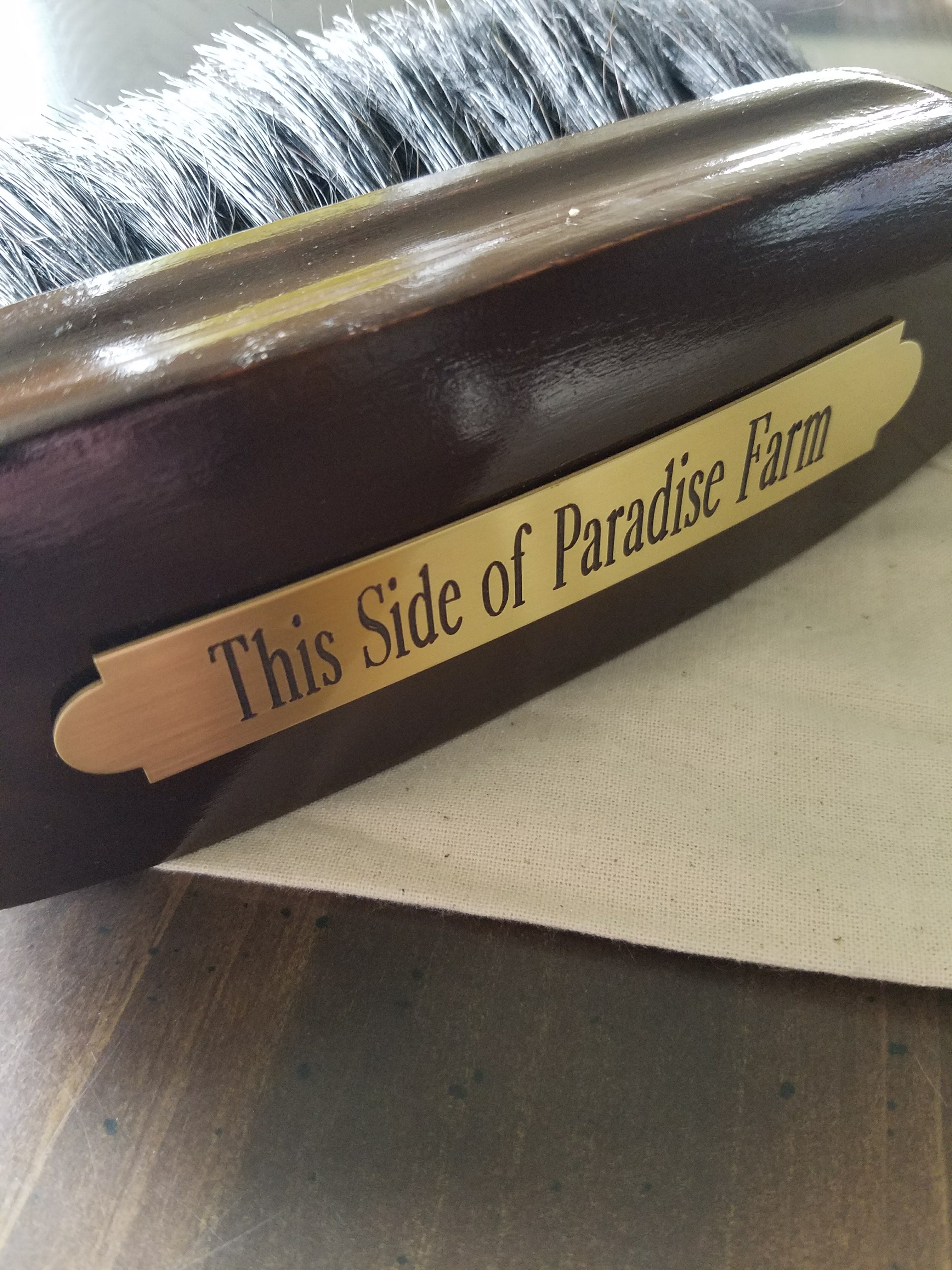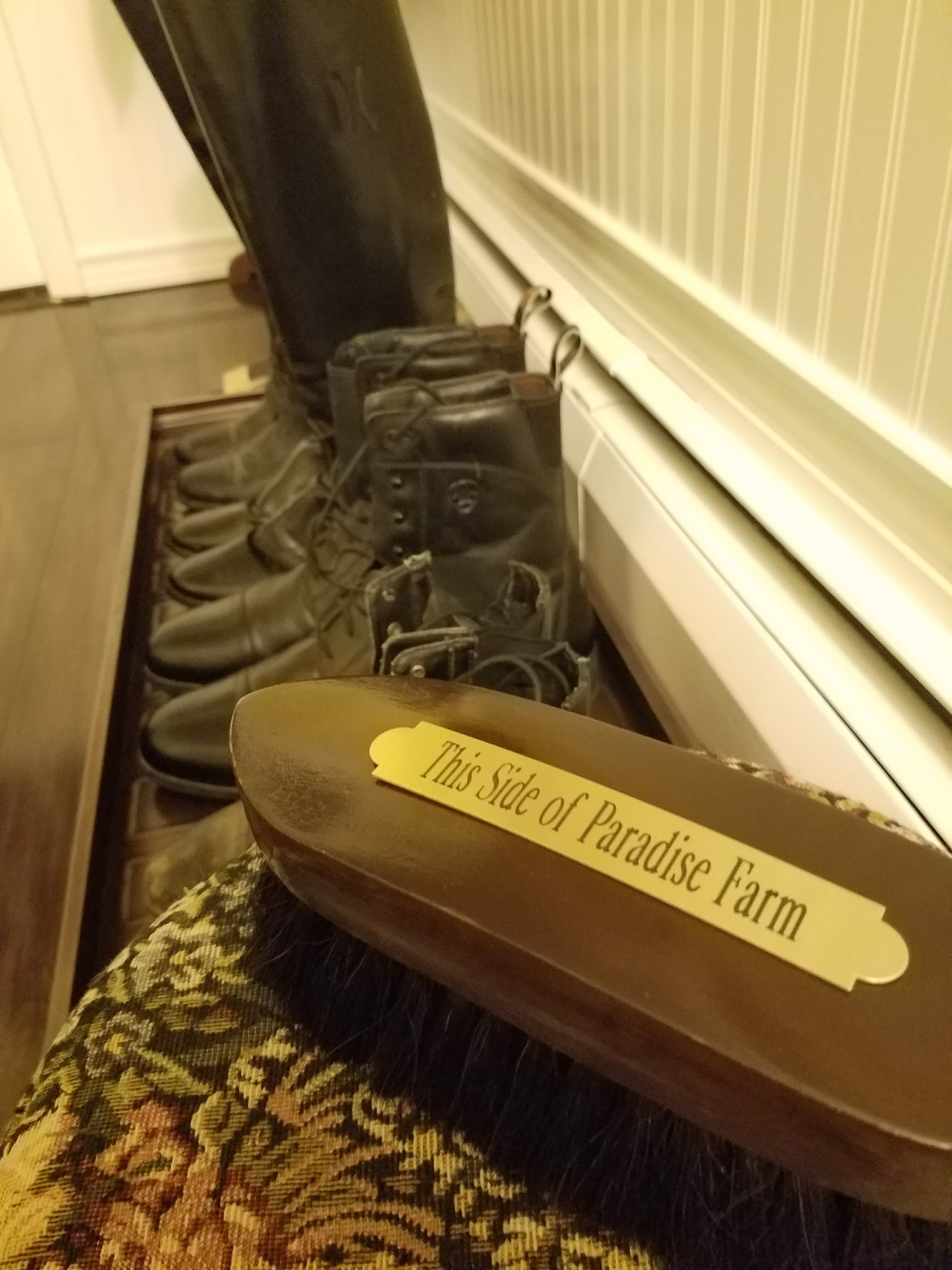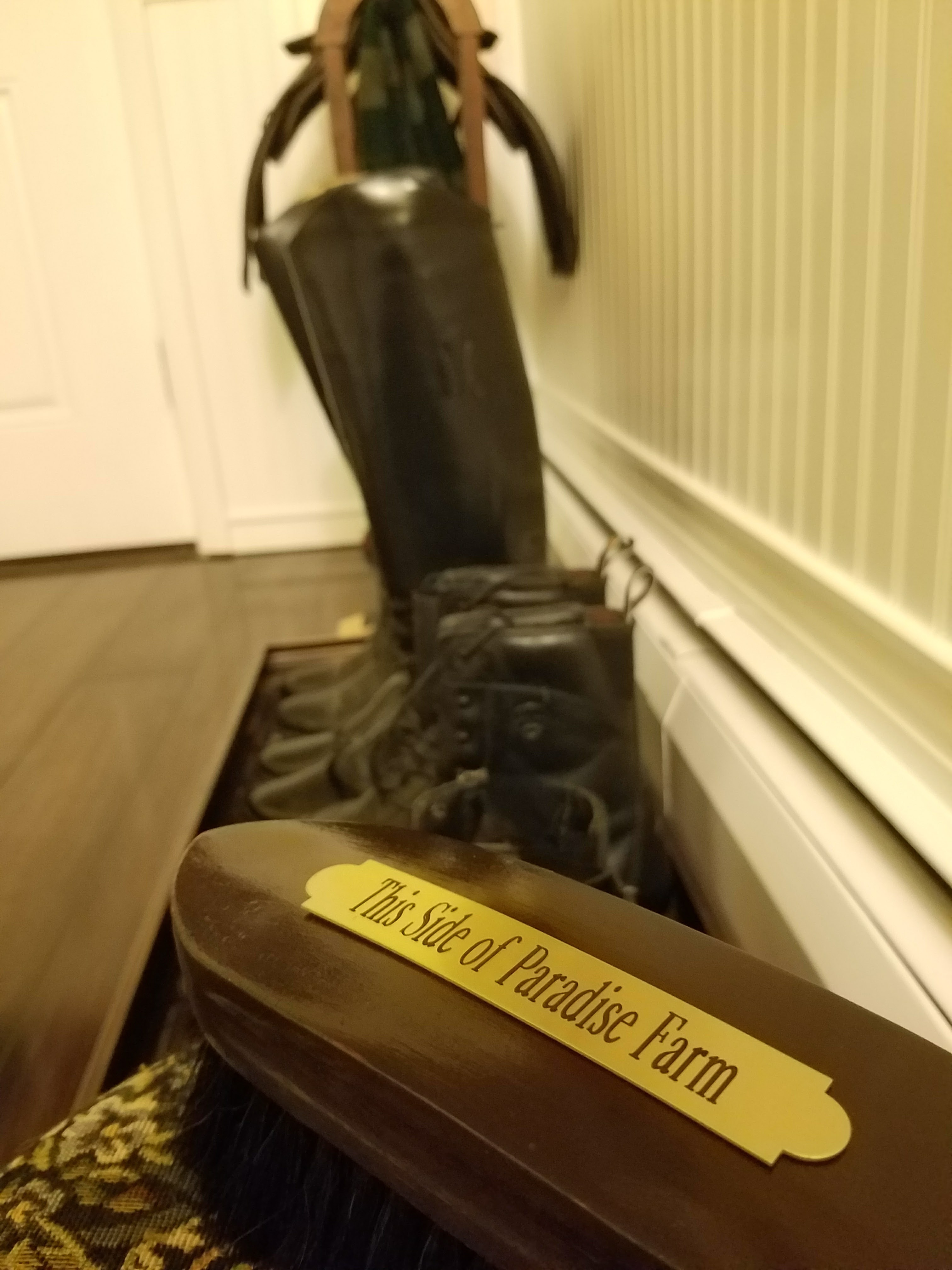 Looking for more than customized grooming tools? Wellesley has you covered there too. See below for a few of my favorite products!